It's Friday. It's a long weekend.  Plus, the ever epic Star Wars debuted 35 years ago today – May 25, 1977.  The sci-fi opera has grossed over $4.5 billion to date, and is one of the most widely watched movies on planet earth.  Grab a copy of the movie and drink a beer(s).   Now for a little epic beer nerd breakdown.  Nerd. For. Life.
The most epic Star Wars themed beer out there. This is the old label, before Lucas sued over the image.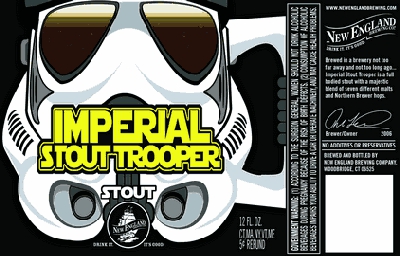 Just an epic name.  The force is strong with Sierra Nevada. 
Terrapin Beer Co's Dark Side. Imperial indeed.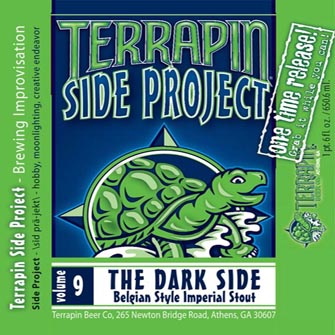 Actually a real beer. Brew Kettle is in Ohio. Ok, that's more like  Spaceballs.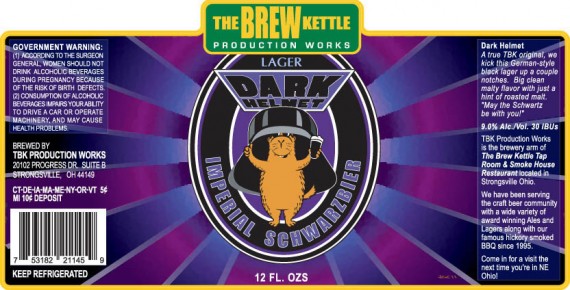 Not Real. Just Funny. "It's a Trappist!"
Hans Solo. I knew that scoundrel was German.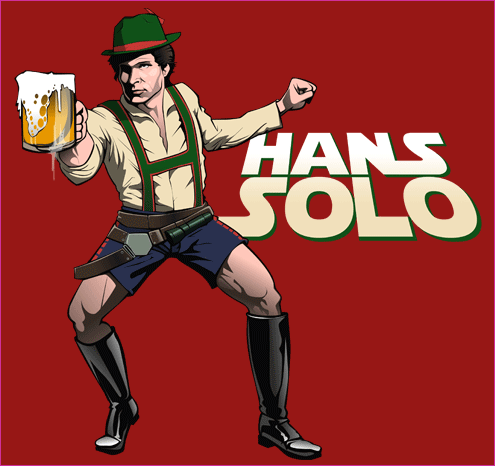 Beer for the Light Side?
Of course it would come in a can. 
Very much real. I've seen it.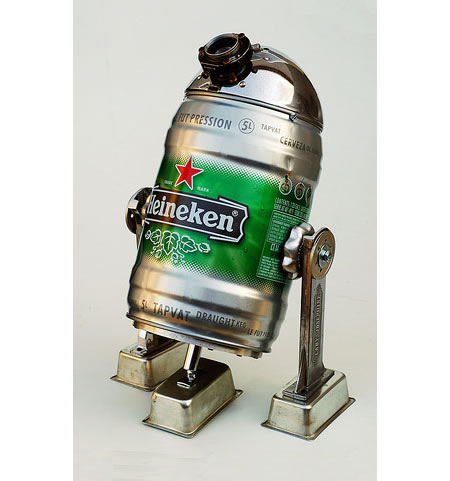 I thought she only had twins?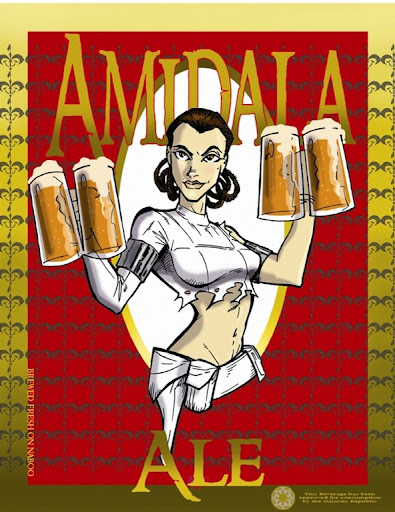 Close enough.
Oskar Blues loves them some Star Wars.
Makes perfect sense.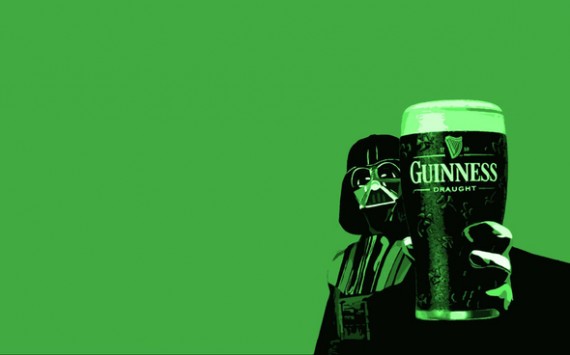 Brewdog takes care of some insolence.
Epic. And real. 
Sorry Garfunkel. We don't hock Trek here.  
Probably the most epic pic ever taken in the Brick Store Pub cellar.  The Oompa Loopas are the Watts family from Terrapin Beer, Augustus Gloop is Kevin from Heavy Seas, tall guy is Lee from Brick Store, and guess who yours truly is…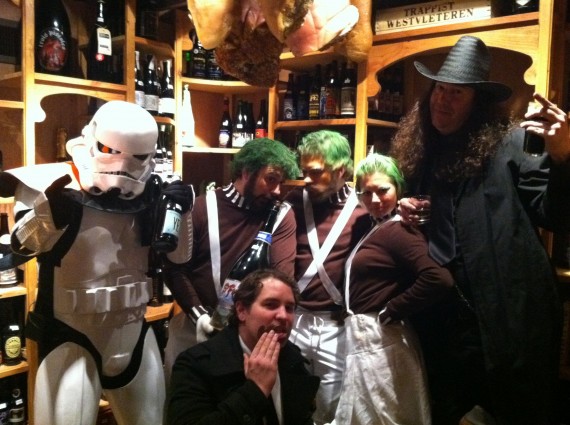 And a really big infographic.