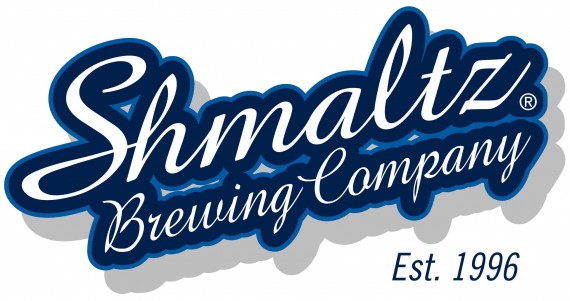 No more contract brewing for Shmaltz Brewing. Since their inception, Shmaltz Brewing has been contracting their lineup starting with Anderson Valley years back, to the current Saratoga Springs.
Today, Shmaltz is excited to  announce a 50 barrel brewhouse of their own in Clifton Park, New York.  Paul McErlean – the brewmaster behind the recipes now, will be coming on board in the New York spot to oversee completion. The new brewhouse should be online by late April, 2013.
New things to be excited about. The new facility has plenty of barrel aging space. The brewery just packaged another round of Rejuvenator and took part of the batch and is now barrel aging it. This is the first time they have Barrel Aged Rejuvenator. At this point it may just appear as a limited draft offering when ready.
Shmaltz is also considering a canning line at their new facility also. No eta, or orders made.
Even more interesting? Shmaltz would like to starting a distillery.  Jeremy Cowan, founder of Shmaltz, likes the success and creations of breweries that already distill – like Anchor Brewing, and New Holland. It would be a perfect extension of the barrel age series that Shmaltz already releases.