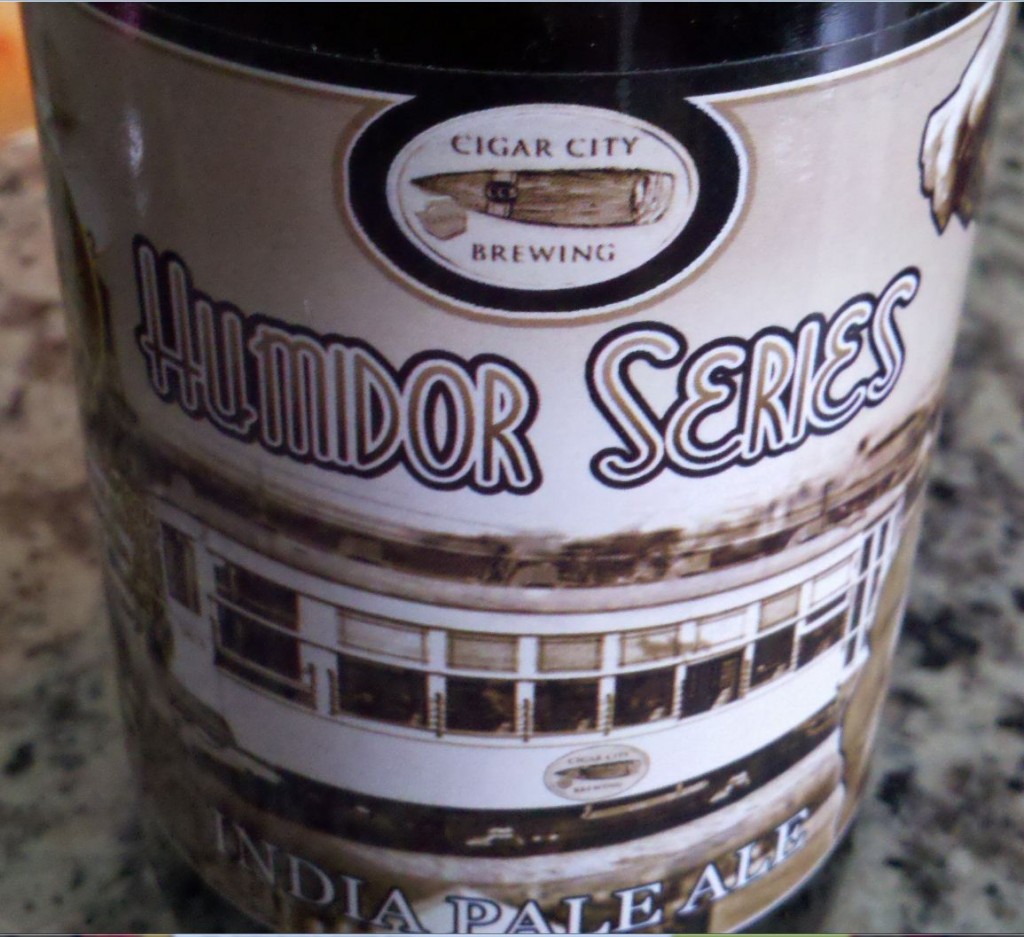 Let me reiterate again before you read any further, this is still rumor.  There has been no official statement by the brewery in this regard.
Today on Twitter, a conversation emerged in about the Tampa, Florida brewer Cigar City being spotted on an Atlanta shelf.  In the end, it was just an unconfirmed rumor, but it DID manage to get the attention of the brewery in which it issued a tweet in response:
@CigarCityBeer –  However it got there…it should be a moot point fairly soon.
Take that for what it's worth, but it seems like we could see the much sought after beers of Cigar City soon…