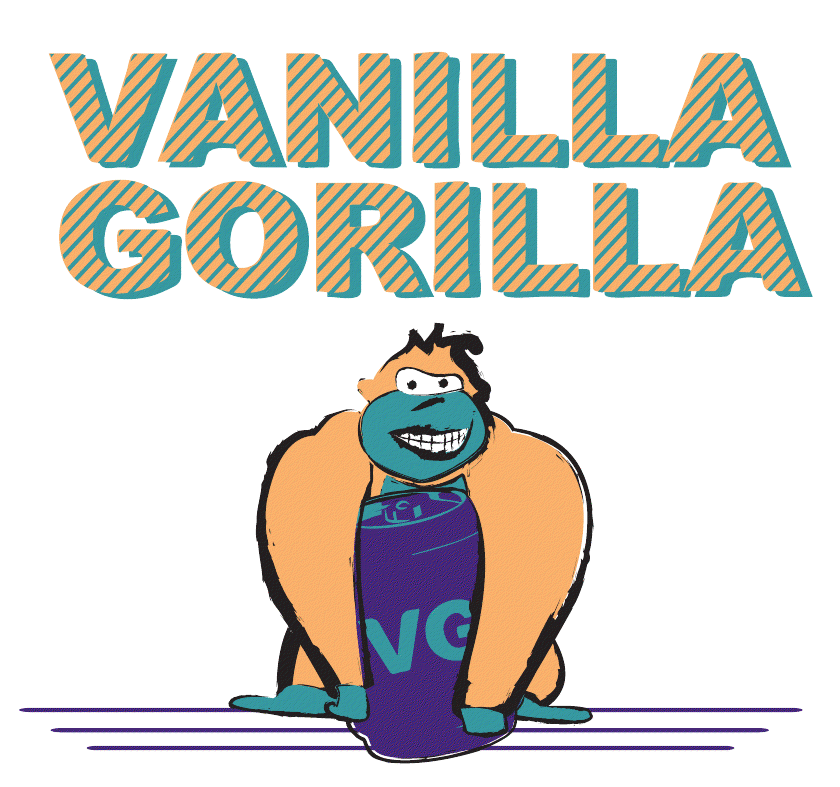 Red Brick Brewing does barrel aging quite well. So well in fact, that their 15th Anniversary was a huge hit. A lot of Red Brick's barrel aged offerings are not easy to come by. The brewery tours see these beers. However, "Vanilla Gorilla" Red Brick's Porter,  aged in bourbon barrels for 6 months.  As an added bonus, vanilla beans from The San Francisco Herb Company were used.  Vanilla Gorilla is a rare, tasty treat from Red Brick.
Beer Rundown:
Hops: Fuggle, Apollo, Willamette
Malts: Roasted Barley, Flaked oats, chocolate malt, carapils
7.5% ABV
Where? There will be tappings all over the city.  First place – Midway Pub for East Atlanta Village Pubcrawl, October 2nd.