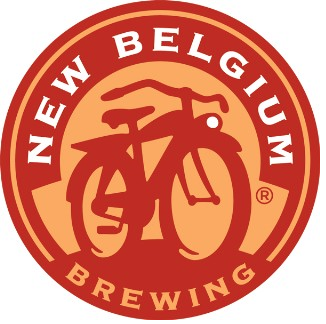 On December 2, New Belgium Brewing takes over all the taps at The Porter Beer Bar.  It will feature the largest sampling of New Belgium's "Lips of Faith" collection in one place in the southeast.
The lineup:
Fat Tire, Mothership Wit,  1554 Dark, Ranger IPA, one more to be named
Lips of Faith Offerings:
La Folie, Belgian Blonde, Fall Wild '09, Sahti, Eric's Ale
All starts this Friday, 12/3!
The Porter Beer Bar
1156 Euclid Avenue
Atlanta, GA 30307
(404) 223-0393