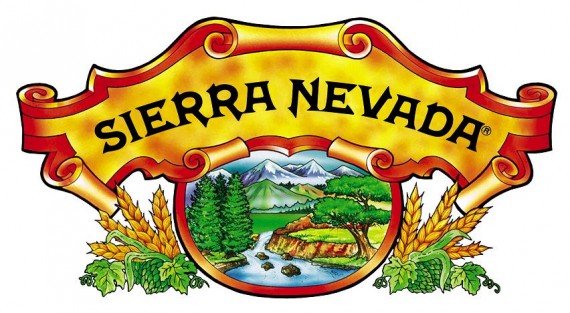 The rumor mill is churning as Sierra Nevada announced earlier this summer that they would be searching for a East Coast location for a new $70 million brewery.  There are allegedly several sites being looked at for this new facility.
Sierra Nevada relies heavily on rail transportation for it's distribution to all 50 states.  Norfolk Southern Corp. is currently looking into building a new transfer yard near Elliston, VA to speed up freight shipping on its rail lines.  If this transfer point is built it could help sway Sierra Nevada's decision.
Bill Manley of Sierra Nevada did confirm that they were looking at a location in/around Christiansburg, VA, however it is not confirmed that this will be Sierra Nevada's new East Coast home.  Another potential location is Blount County, TN.  The official location decision is to be announced this fall.
This new project is expected to take 24 to 30 months to design and build.  The facility is expected to include a brewery, bottling facility, restaurant & pub. [Roanoke.com]