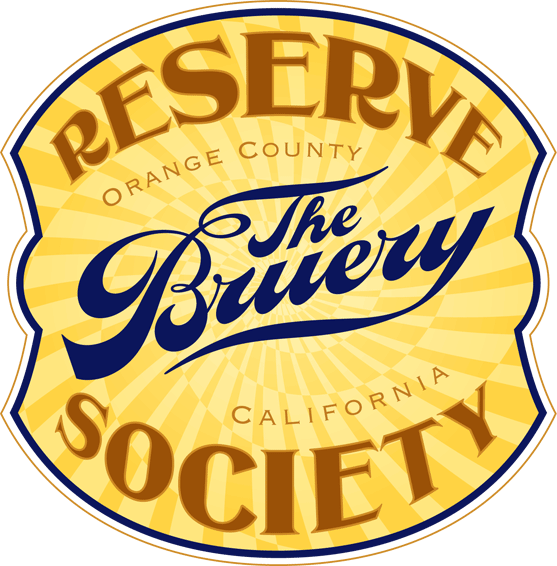 The Bruery just sent this out…  It's your LAST chance at being a member of The Reserve Society in 2012…
Hi everybody,
As most of you know, our 2012 Reserve Society sold out extremely quickly on the day that memberships were first put on sale. Since then, we have crunched some numbers with our production team and determined that we can fit some more people into the Society and still guarantee them all of the beers that we have planned without running out.
So, with that note, we have put memberships back online for sale, but like with the first batch, these very well might sell out before the day is done, so don't hesitate if this was something you were dying to be a part of!
Head to http://society.thebruery.com and pick up your memberships today!
Cheers!
The Bruery
———————————————————————————
A few months back we announced that there would be a change in the way that the Reserve Society would work in the future. We received a lot of feedback from our current members on what they thought of this new concept and after taking a step back and reevaluating our plan, we realized that the majority of the feedback made sense – the Reserve Society shall remain completely intact as it has for the past two years.
The price will be rising, but this rise will go towards a larger supply of included beers (like TWO bottles of Black Tuesday) and we're working on getting a couple of very cool pieces of quality Reserve Society only merchandise made for you. Also, please note that the tickets for the Initiation Celebration will be sold separately since we realize that not everyone will be able to make it.
Beginning at 10am on November 14th, we will be opening up the Reserve Society to new members and we will be selling memberships through December 31st, or when they sell out. As with the past two years, we have been able to make enough beer to allow a few more members again this year, but the supply is still quite limited, so if you are serious about joining, we recommend purchasing your membership as soon as you can.
Read below for more info on just what being a member of the Reserve Society gets you and hopefully we'll be seeing you at the initiation party early next year!
Cheers,
The Bruery
Reserve Society Membership
Membership will go on sale on November 14th through society.thebruery.com and will end December 31st or when they are sold out.  Membership is $295 and includes the following:
-1 bottle 4 Calling Birds
-1 bottle Melange #3
-1 bottle Vitis Series: Oui Oui
-1 bottle Chocolate Rain (upon release)
-1 bottle Mystery Beer (upon release)
-2 bottles 2012 Black Tuesday (upon release)
-2 bottles Bourbon Barrel Aged 4 Calling Birds (upon release)
-2 high quality pieces of exclusive Reserve Society Merchandise
-Access to purchase special bottle release allocations with 15% discount
-15% off all Tasting Room purchases
-15% off of draft beer flights and Bruery beer at The Bruery Provisions (Cannot be combined with other offers or discounts)
-First right of refusal for 2013 membership
-Access to special growler fills
-Access to Reserve Society-only events (additional charges may apply)
-Access for two to the Reserve Society Initiation Celebration, additional charges apply ( mid-February)
Membership begins on January 1st, 2012 and ends December 31st, 2012.
We anticipate the following beers to be released to the Reserve Society in 2012:
-Filmishmish
-Sour In The Rye
-Kriek
-Chocolate Rain
-100% Barrel Aged Fleur
-White Oak
-Oude Tart
-Oude Gueuzie
-Black Tuesday
-Melange #3
-Smoking Wood
-Barrel Aged 4 Calling Birds
-Approximately 8 Provisions Series releases including some very exciting collaborations with local breweries
**Please note that some of these beers will also be available to the general public, but as a member of the Reserve Society you are guaranteed the opportunity to purchase these beers without fear of them selling out and for a discounted price**