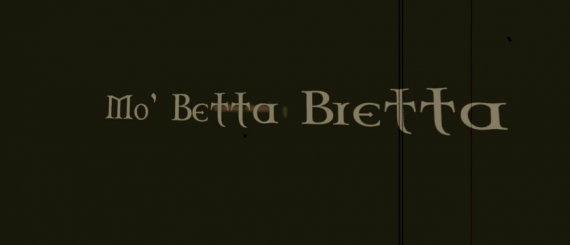 Mo' Betta Bretta is a wild & funky collaboration between New Belgium and Lost Abbey.  Each brewery travelled to the other brewery in order to create this wild ale.  (Just like they did years ago.)  New Belgium is releasing their edition of the collaboration in the Lips Of Faith series in the future.
This Saturday, Lost Abbey will will release their edition in San Marcos, California at 12 noon. Bottles are $7.99 a piece.
Vodcast #11 The Lost Abbey Propaganda from The Lost Abbey on Vimeo.