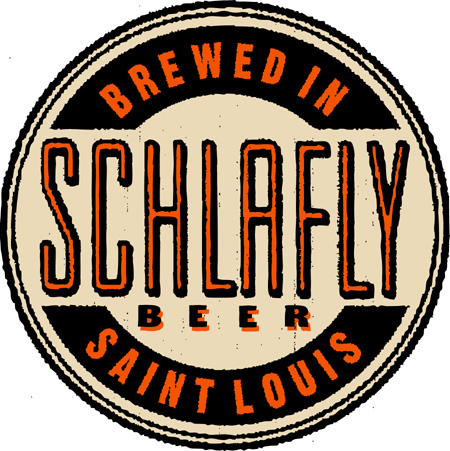 John Lemkemeier and Wesley Jones, & Spencer Finney of St. Louis private-equity firm Sage Capital will join the board at St. Louis Brewery (makers of Schlafly) once the deal is approved.  The deal includes a host of other investors, including David Schlafly- a cousin.  The brewery mentioned via Twitter, that all the brewing staff remains the same, as will the beer of course.
The deal, which is expected to close in several months pending government approval, will transfer 60 percent ownership to the investment group.
Brewery co-founder Tom Schlafly will retain a 20 percent stake and serve as chairman of the board; other co-founder Dan Kopman will retain at least 10 percent of the company and will continue to oversee day-to-day operations as the brewery's CEO. Eligible Schlafly employees will be able to purchase parts of the remaining 10 percent of the company.
"The agreement … meets the criteria we set back in June of 2010, when we first discussed a succession plan for ownership of the brewery," Tom Schlafly said in a statement. "Senior and long-term employees will be able to purchase stock in the company, and I'm transferring a majority interest to local investors committed to keeping the business in St. Louis."
St. Louis Brewery just turned 20.  Annual production is around 41,000 barrels a year.  (1,271,000 gallons of beer a year.)  [STLToday, @EvanBenn ]