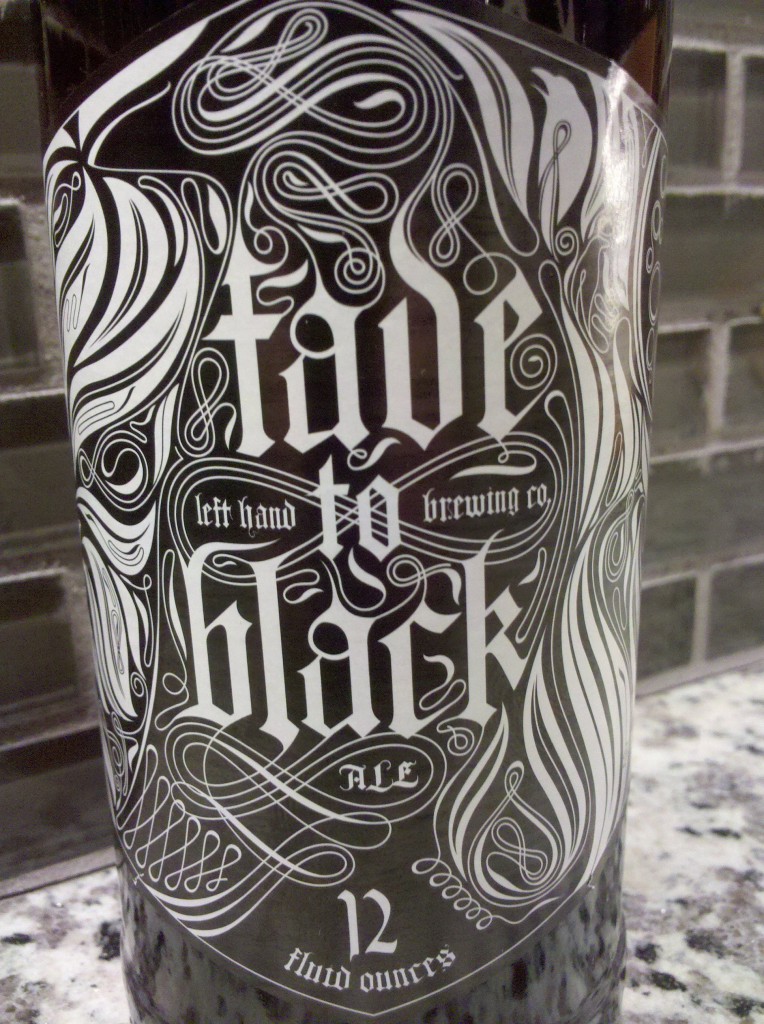 If you recall from late last year, Left Hand Brewing abandoned their seasonal beer "Snowbound Ale" for "Fade to Black."  Fade to Black will be release in November of each year – under the same name. Last year was an export stout at 8%.
This year's release will be a Smoked Baltic Porter.  More details to follow closer to ship date.
Availability: 12oz/6 pks. Draft.
Arrival: November 2010 – February 2011.  1 Time edition – Volume 2 in Fade to Black Series