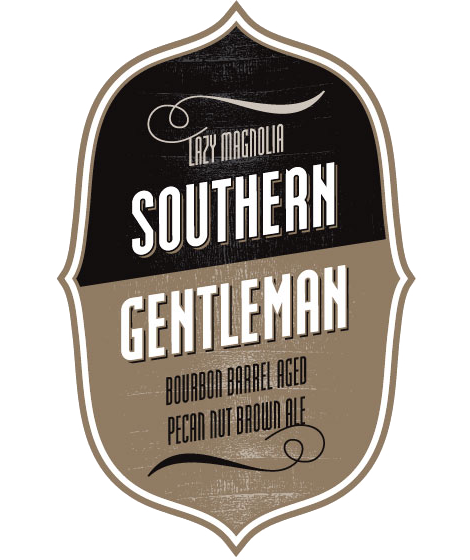 As Lazy Magnolia begins expanding, they also just recently announced there will be more Southern Gentleman shipping soon.  The brewery has recently purchased more barrels to produce more.
Lazy Mag took their Pecan ale, and aged it in bourbon barrels for nearly 3 months.  (what barrels cannot be disclosed, MS law) What the brewery has to say:
It brings everything that we like about beer and bourbon together in a special way.  The aroma of bourbon fills the nose,the vanilla from the oak rounds out the finish,and the extra months of aging soften and dry out that Southern Pecan we love so much.  In the end, the beer is about as perfect as it can be.
Style: Brown Age (barrel aged)
Availability: Draft only.  Newest batch just released.
4.5% ABV