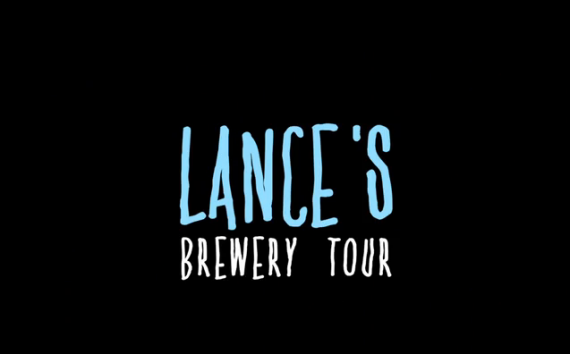 Lance Rice, a man with a 40 year dream, has been granted his wish. Lance's Brewery Tour has officially been funeded on Kickstarter allowing a beer historian with a nearly photographic memory the chance to travel the country to tour, interview, and photograph the nation's greatest breweries. In the end, Lance will be writing a book about the entire experience entitled Lance's Brewery Tour.
Lance is no ordinary man, in fact he is extraordinary, and was diagnosed with autism at an early age. The documentary also being filmed during his tour will encompass his journey from childhood to now with the hopes of inspiring others and displaying the true beauty of autism. Many breweries across the country are proud to be a part of this project – an entire map of his destinations can be found here.
To learn more about Lance's Brewery Tour  head to the official Kickstarter page here.