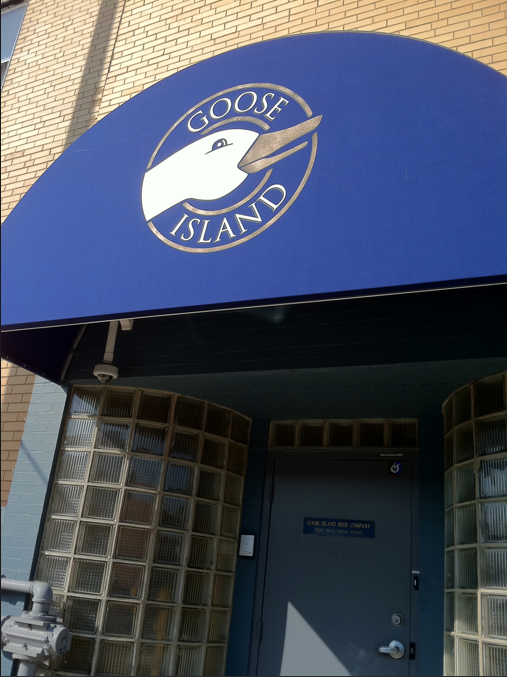 Goose Island Brewing will officially beging distribution to Georgia on September 13th.  Three beers are slated to rollout in the state at launch- Sofie, Matilda, Pere Jacques. All will arrive on draft initially, bottles to follow.  Pepe Nero will alos come to the state when bottles arrive.  Goose will be distributed through Atlanta Beverage, Eagle Rock (confirmed.) Potentially – Leon Farmer & Co, La Grange will also carry GI.
Fermented with wild yeasts and aged in wine barrels with orange peel, Sofie is a tart, dry, sparkling ale. A subtle, spicy white pepper note, a hint of citrus from the orange peel and a creamy vanilla finishmake Sofie an intriguing choice for Champagne drinkers and beer drinkers who are fond of Belgian Saisons.  Availability: 12/4 pks, Draft.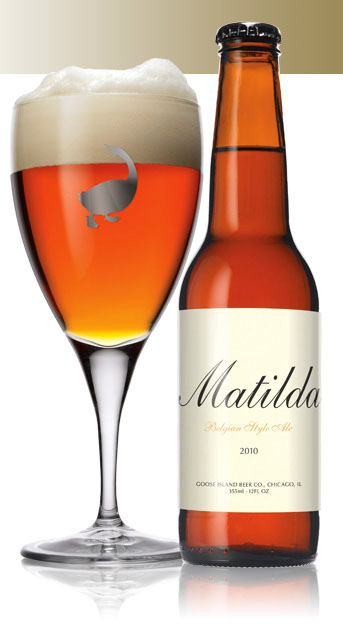 Wild in character, with a slightly fruity aroma and a spicy yeast flavor that is as unique as it is satisfying — Matilda is an intriguing choice for beer and wine lovers alike. Dry and quenching, it's the perfect accompaniment at the dining table or for casually socializing at the bar.  Availability: 12 oz/ 4pks, Draft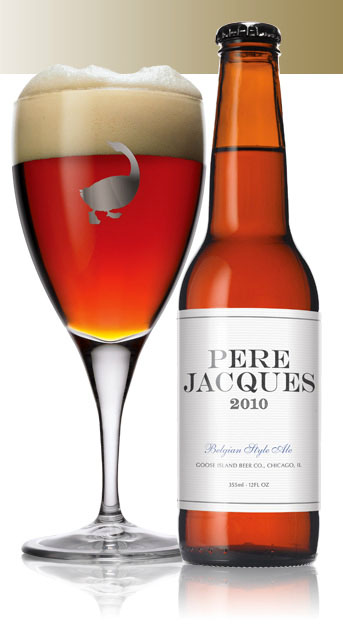 Brewed with loads of malt and Belgian yeast, Pere Jacques is a wonderfully fruity, malty ale. Pere Jacques' complex flavors stand shoulder to shoulder with the Belgian Dubbels enjoyed in the world's finest beer bars. At the dining table it's the perfect alternative to a glass of vintage port.  Availability: 12 oz/4 pks, Draft.