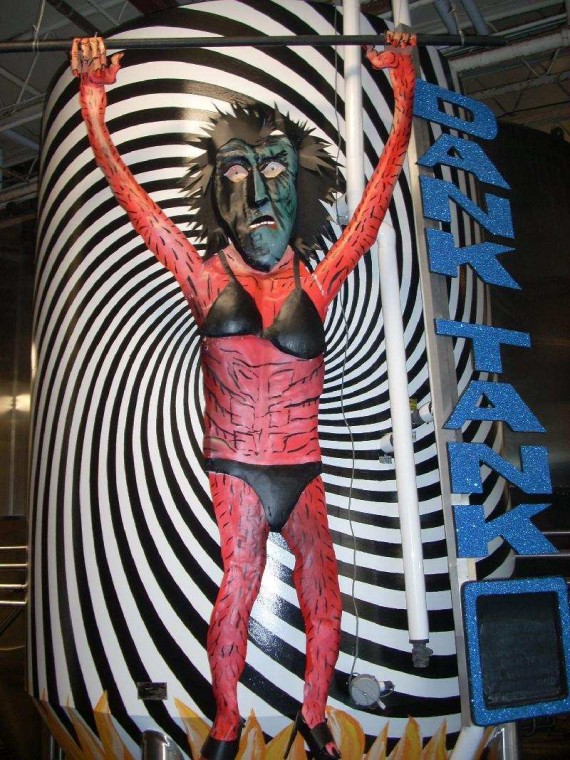 Note: All this info is tentative.  Can change at anytime…
Just as Ghoulash is hitting your glasses, SweetWater Brewing is already working on their next Dank Tank creation – Fresh Sticky Nugs.
Nugs stands for Nugget, the featured hop in this hoppy red ale.  Fresh Sticky tops out at 8% ABV.
Ghoulash is making it's big debut this week for Atlanta Beer Week.  Be sure you get your hands on the 14 hop black IPA. Not to be missed.
Nugs Arrival:  Mid- Late November, 2011