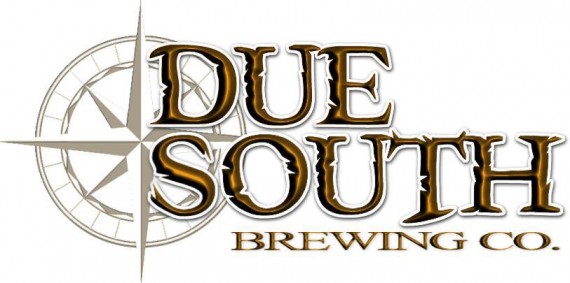 Due South Brewing has received official approval from the Tax and Trade Bureau to operate as a brewery.  (Last week) What does that mean? Beer production baby!
We've got 95% of our equipment delivered with a few things yet to show up.  Our glycol chiller is built and waiting on a truck to pick it up in Seattle, our four 300 gallon serving tanks for the taproom are being finished up in Portland, our 375 kegs are about to be loaded on a big truck in LA and hopefully we can get this guy to stop by Escondido and pick up our keg washer.  Oh yeah, and the Canadians are shipping our mill tomorrow.  The brewhouse, fermenters, brite tanks, and other equipment is in our possession.
Due South took possession of their property in Boynton Beach, Florida in October, 2011.  Grand opening is planned for February/March, 2012.  Expect the first Due South brews to show up at the Jupiter Craft Beer Fest in 1/28/12.