Two fruity offerings have returned.  Dogfish Head Festina Peche, and Founder's Cerise.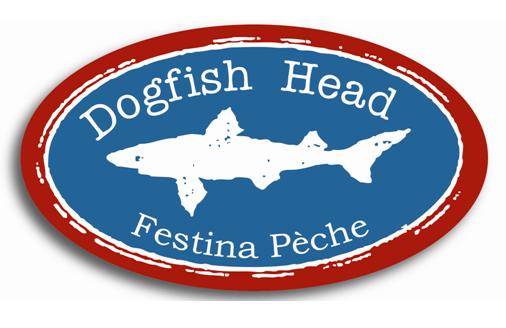 Festine Peche is berliner weisse, brewed with peaches.  4.5% ABV
Festina Peche, since the natural peach sugars are eaten by the yeast, the fruit complexity is woven into both the aroma and the taste of the beer so there is no need to doctor it with woodruff or raspberry syrup. Just open and enjoy!
Founder's Cerise fruit/vegetable beer chock full of cherries.  53 lbs in fact.  Harvested from Benton Harbor, Coloma, Grand Rapids and Traverse City.  The cherries are added at 5 different stages of fermentation in order to achieve a perfect balance of sour cherry and malt palette.  Cerise has a big malt bill to compliment the cherries, caramel being notable.  Cerise has a sweet, crisp mouthfeel. 6.5% ABV
Both are available in 12oz bottles, and draft.  Early summer seasonals…