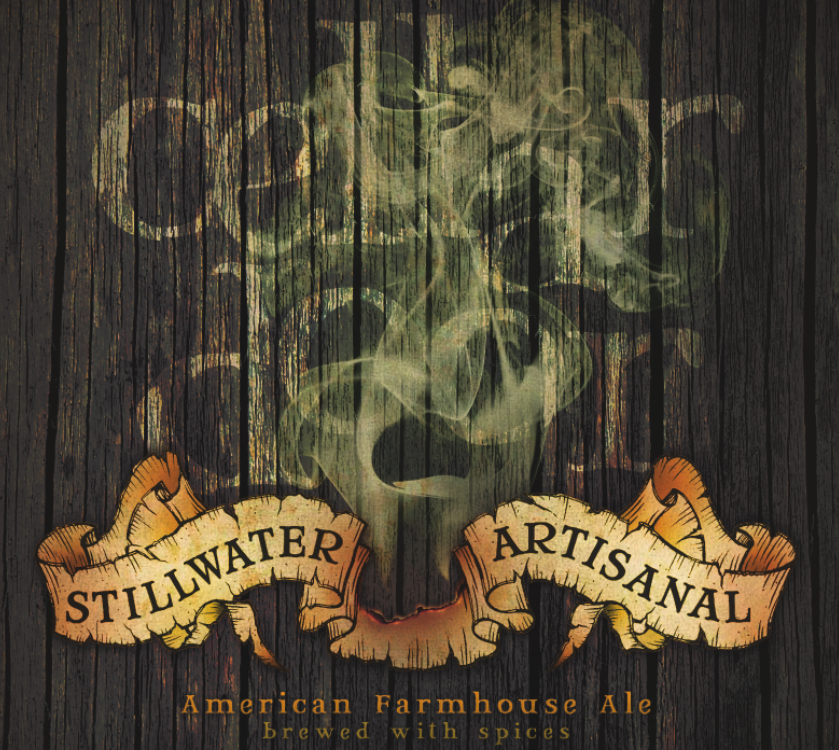 A new brewery will be launching in Georgia – Stillwater Artisanal Ales.  Stillwater is based in Baltimore, Maryland although there is no "actual" brewery.  Stillwater is a nomadic brewery, much like Mikkeller.
Stillwater's Bio, courtesy of Brian Stillwater
Stillwater Artisanal Ales is the nomadic brewing venture headed by Baltimore native, Brian "Stillwater" Strumke. A former internationally renowned techno DJ and producer who has extensively traveled much of the US and Europe, he returned home in 2004 to delve into a new passion, brewing. Brian rather quickly made his mark in the homebrewing community for his often odd concoctions and unconventional brewing methods. "I look at brewing as an art form, creating a beer to me is like painting a picture. There are virtually an infinite amount of variables that can be manipulated and my approach to brewing very much parallels how I went about creating my music."
Brian eventually cut his teeth by ranking in some local homebrew competitions, which eventually led to wins in the Sam Adams Longshot and Holiday Competitions, as well as the AHA (American Homebrewer's Association) Nationals. These accolades were surprising given that Brian's beers rarely fit into BJCP (Beer Judge Certification Program) categories; even the more "traditional" beers he made would have some sort of twist. "I am not really into this to reinvent the wheel (or Pale Ale for that matter), so you can definitely expect something fresh and new." These competitions often yielded wins in the more esoteric categories and his intricate use of herbs, spices, wild yeasts, and anything else he could get his hands on often came to judges with both intrigue and enjoyment.
In 2010, after about 5 years of backyard brewing, Brian has taken Stillwater Artisanal Ales to the public. Wary of startup costs for a full-blown brewery, Brian now travels to various breweries in the US and Belgium, hand-crafting small-batch, authentic ales.
Beers:
Cellar Door – Saison, 6.6% ABV.  A summer wheat saison brewed with German wheat & pale malts forming a crisp slightly hazy foundation accented with Sterling & Citra hops providing a intricate blend of herbal grass & tangerine citrus flavors and aroma finished off with a touch of white sage for a clean refreshing finish.
Stateside Saison – Saison, 6.8%  ABV.  Stateside Saison pays homage to old world tradition while celebrating new world innovation. Naturally brewed with the finest European malts & fresh aromatic hops from the United States & New Zealand. It's then fermented using a classic farmhouse ale yeast and bottle conditioned to enhance stability. The outcome is a beer of unique design and exquisite taste, showcasing some of the best attributes of modern-day craft brewing.
Arrival: Estimated late September 2010.