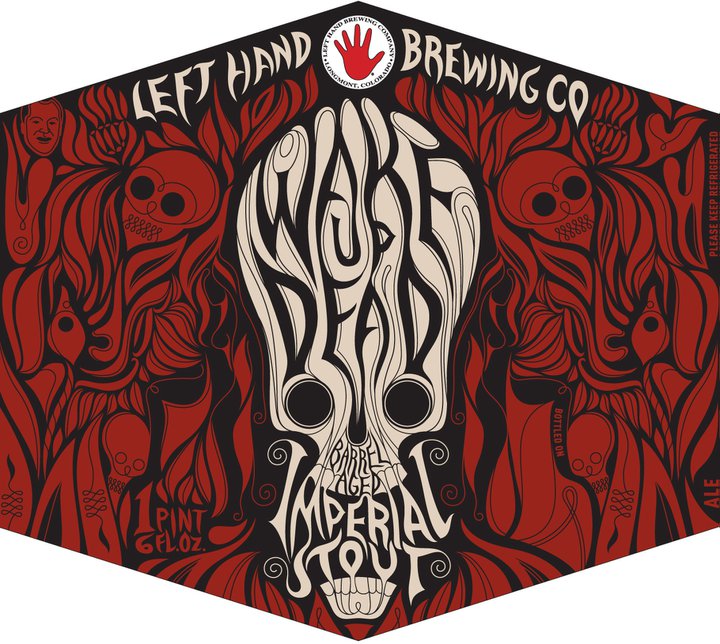 Left Hand Brewing (Longmont, CO) posted this to their facebook page… a teaser of a barrel aged offering coming soon.   Investigating a bit further –
From Left Hand:
We be a-rackin' the Imperial Stout into Heaven Hill Brandy barrels early in 2010, and will blend it with un-aged Imperial Stout to woody perfection. At 22 degree plato and 10.2% ABV, it's the perfect warmer for those cold winter nights. Enjoy the complex flavors revealing hints of raisin, black licorice, coffee, dark chocolate, and, of course, a hint of brandy.
Availability: 22oz Bombers.  Draft. Limited Release.
Arrival: Late November 2010