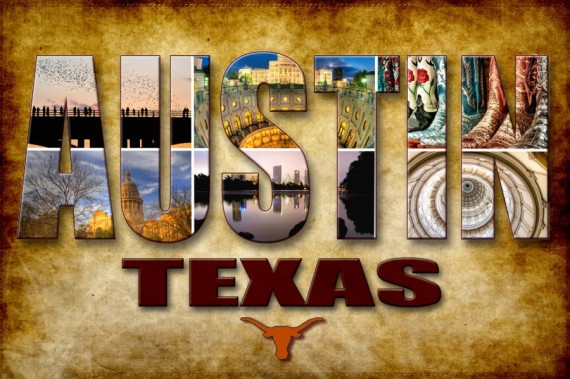 What do Rogness Brewery, Circle Brewing Company, Austin Beerworks, Adelbert's Brewery, Black Star Co-Op, Hops and Grains Brewing, and Twisted X have in common?  They are all breweries that opened or will open in Austin, TX in 2011.  Yes, Austin, one city – seven breweries this year alone. 
Austin is an up and coming area that is seeing a lot of people relocating from cities with huge craft beer culture and they are brining their love of beer with them.  Zoning regulations in Austin are making it a great place for brewers to set up shop and the local community is happily supporting these new breweries.
The state of Texas is ranked 11th in the nation for beer consumption, but 45th in breweries per capita… sounds like things are changing!