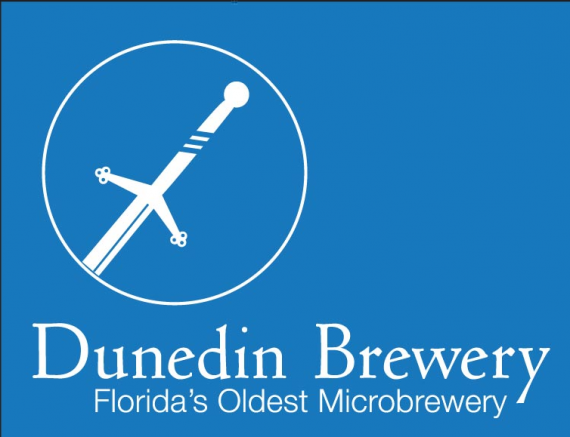 Today, Dunedin Brewing (Dunedin, FL) releases 200 bottles of Blitzen Ale.  The bottles are hand painted 32 oz swing tops, wax dipped.
Style: Winter Warmer
Hops: Chinook, Pacifica
Malts: Pale, Carapils, Carahell, Munich, Melanoidin, Victory
Adjuncts: Cinnamon, Orange Peel, & Raw Florida Honey
Availability: 32oz Swingtops, Draft, Cask.  Winter Release.
7.5% ABV