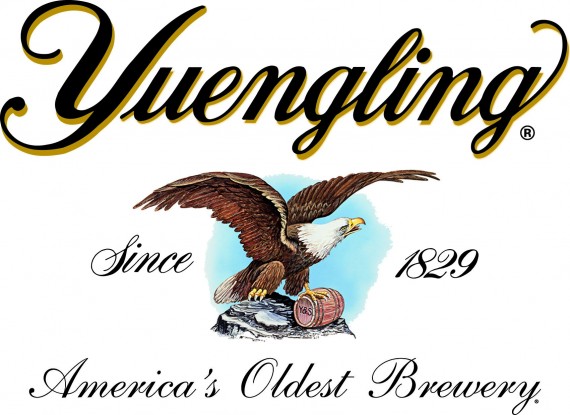 D.G. Yuengling and Son has big news.  They have surpassed Boston Beer Company (Sam Adams) as the largest American owned brewery in the United States.    It was jump to Ohio that put them over the top.
What about Anheuser-Busch?  Well, they were out of contention for this honor when InBev purchased AB back in 2008 for $52 million.
Dick Yuengling:
"It just floors me that so much of our beer industry is owned by foreign concerns," he said. "We were not in any race to be the largest domestically owned brewer,
but it's a tremendous honor for us."
All in all, Yuengling sold 2.5 million barrels of beer in 2011.  Thats a 17% bump, compared to Boston Beer's 2.4 million.  Even with a strong 4 quarter, Boston Beer can't catch Yuengling.   In perspective, Yuengling launched in Georgia in October of 2008.  Within months, Amber Lager became one of the top selling brands in the state.
Yuengling has been family run since 1829.  When Dick Yuengling retires, he will pass the reigns to his daughters.[McCall]