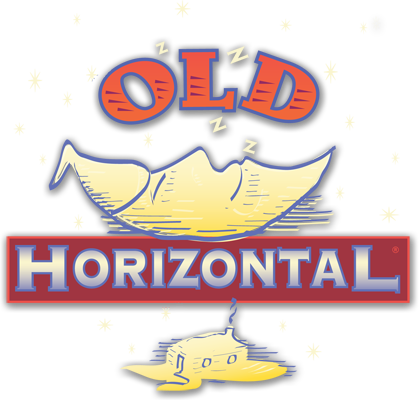 This barleywine has been missing in action for a few years now. That has made our bellies sad. Good news for the fans of Victory Old Horizontal, it will return in 2013.
A few years ago, capacity issues prevented Victory from brewing this big, boozy, favorite. They literally have to brew twice as much of Horizontal in order to get half the yield. Fast forward to 2013, the brewery has a new brewery on the way, and more tank space in Downingtown, Pennsylvania. Old Horizontal will rise again. 

Look for this in 22oz bombers (new!) in November. Cold weather is looking better everyday.