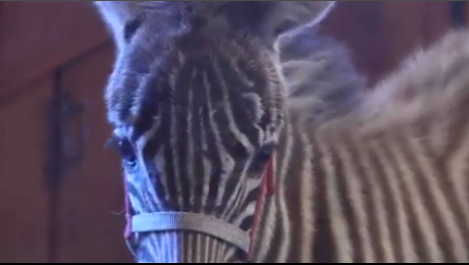 A man was arrested outside of a bar in Dubuque, Iowa on Sunday for DUI.  The 55 year old man was boasting 2x the legal limit of .08.  But wait, there's more.  The man – Jerald Reiter had friends with him.  A zebra, and a parrot.  People outside of the bar were taking pictures of the intoxicated mini zookeeper, and it is assumed that one of them called the police.
Police arrived just as Reiter was driving away, with the baby zebra and parrot at his side.  You'll see the video below that Reiter and his girlfriend treat the exotic animals like children.  Car rides, and trips the park, etc.  The best part? The name of the bar – The Doghouse Lounge.  I guess sometimes when you hear hoofbeats (especially in a bar), it's ok to think zebras.  Not horses.
Woah. Look at this guy.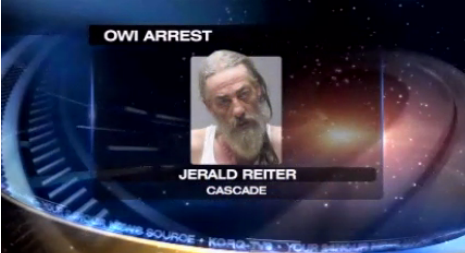 You can make this stuff up.