Topic Archives:
Taco Mac Lindbergh
Last night was rowdy to say the least.  What did I do?  Partied at the 2012 Atlanta Guinness Perfect Pour Con  Competitors from some of the city's best bars came out to compete, in a bracketed, single elimination style Guinness pour off.  Bartenders were dropped 2 per round due to "pour fouls" like: overflowing pour, excessive bubbles, too much head, not enough, or getting taps caught in the pour.  Two expert judges scrutinized each pint, eliminating those little screw ups that keep that Guinness pint from looking its best.  Hi five to everyone moving slow after a night of Guinness & car bombs.
Competitors included:  Tilted Kilt, Pub 71, Donovan's, Ri Ra, Taco Mac, The Fred Bar,  Cheeky, Limerick Junction, Olde Town Tavern, Meehan's, Old Blind Dog, Fado, Wild Wing, Padriac's, The Nook, Stout, Buckhead Saloon, Tap, & more…   The 2012 winner?  Ri Ra!  Below are pics from the event.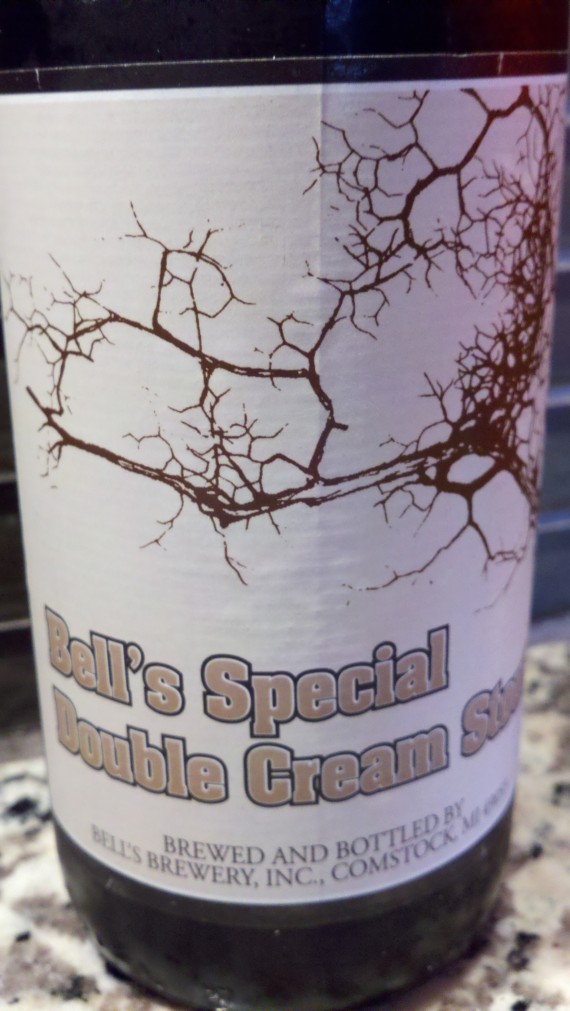 Taco Mac Lindbergh will tap a cask of Bell's Double Cream Stout on Friday, 1/20/12 at 6pm.  
Special Double Cream Stout derives its name from its smooth, creamy texture, not the ingredients. Completely dairy-free, this stout blends eight different specialty malts to yield a remarkable depth of flavor. With only a touch of burnt notes, Special Double Cream Stout focuses on the softer, cocoa & espresso-like aspects of roasted malt
Style: Stout
6.1% ABV 
Taco Mac Lindburgh
Main Street Northeast  Atlanta, GA 30324
(404) 574-5813
UPDATE :  The whole menu wasn't sent to me.  Here is the real one!
Taco Mac's beer dinners usually feature a particular brewery paired with some great dishes.  About once a year they go a bit off script.  Each summer, Taco Mac Beverage Director Fred Crudder and Chef Matthew Deckard host what they dub – "Fred & Matt's  Big Picnic."  The literature for this year's even doesn't call it that, but I like the name so that's what it's called.  (Fred take note.) The dinner features Atlanta new comer 21st Amendment, Sierra Nevada, Aspall Cider, Harpoon, Brooklyn and Einbecker.   Here's the menu –
Reception
The Jean Girard – Gregory's favorite beer cocktail.
Dinner
Course 1: Serrano Ham wrapped watermelon, radish sprouts, five peppercorns
Beer Pairing: 21st Amendment Hell or High Watermelon Wheat
Course 2: Smoked Trout and Pimento Cheese Deviled Eggs, 2000 Island Sauce
Beer Pairing: Sierra Nevada Summerfest
Course 3: House made Apple Lamb Sausage, Pickled Apple Salad, Blackberry Mustards
Beer Pairing: Aspall Peronnelle's Blush Cider
Course 4: "Pig in a blanket" , pork tenderloin, aged gruyere, Parma ham wrapped in pastry, glazed carrots
Beer Pairing: Harpoon's 100 Bbl Series Pott's Landbier
Course 5: Pecan crusted Black Bass, lemongrass ginger buerre blanc, baby bok choy
Beer Pairing: Brooklyn Sorachi Ace –
Dessert: Caramel Chocolate "Eclair", honey ricotta cream
Beer Pairing: Einbecker Mai Ur Bock
Tickets are $70.  Purchase HERE.  Tower Beer, Wine, & Spirits is co sponsoring this dinner.
Taco Mac Lindbergh – Tuesday, July 13, 2010. 6:30 pm
573 Main Street Northeast
Atlanta, GA 30324-6252
(404) 574-5813