Topic Archives:
Orpheus Bone Tablet Series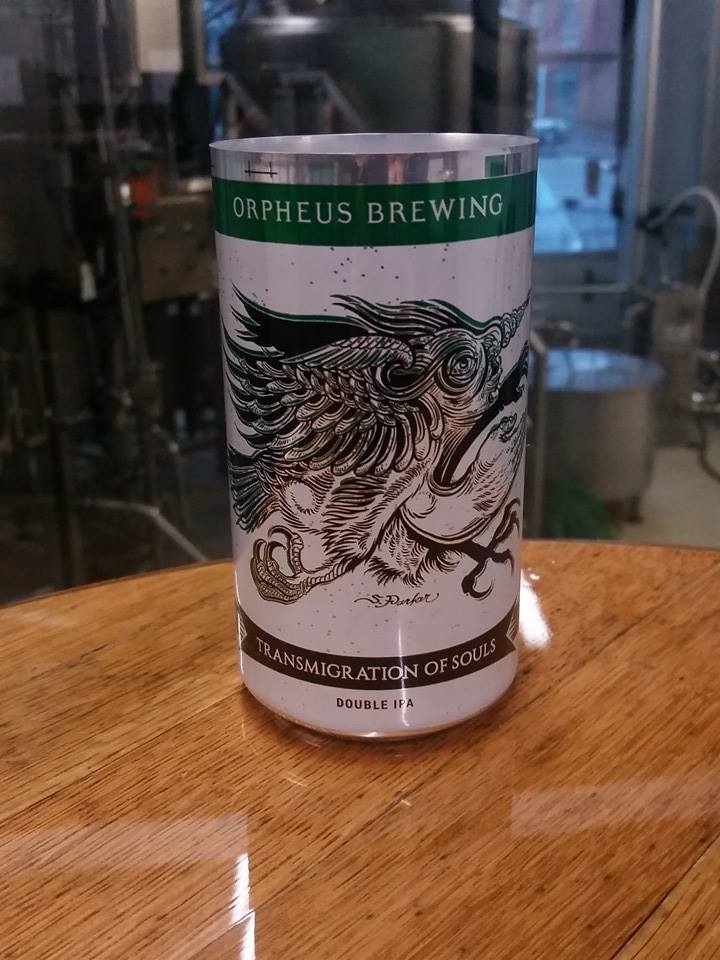 Orpheus Brewing Transmigration of Souls, first released in cans in 2015, is now year-round. The IPA is apart of the brewery's Bone Tablet Series, and was originally the third canned offering.
Inspired by the Orphic bone tablets which explore the dichotomous nature of life and death, our Bone Tablet series reveals the many sides of the IPA. Transmigration of Souls is an irresponsibly hopped Double IPA, bursting with life from an absurd amount of aromatic hops. You'll experience a bouquet of orange, lemon, and tropical fruit sitting on top of a clean, dry malt body.
Orpheus Transmigration of Souls joins Lyric Ale, and Atalanta, the brewery's first three package offerings.
Style: Imperial IPA
Hops: Azacca, Lemon Zest, Apollo, Wakatu
Malts: Two row barley, white wheat
Availability: 12oz Cans, Draft. Year-Round
Initial Release (Cans): March, 2015
10% ABV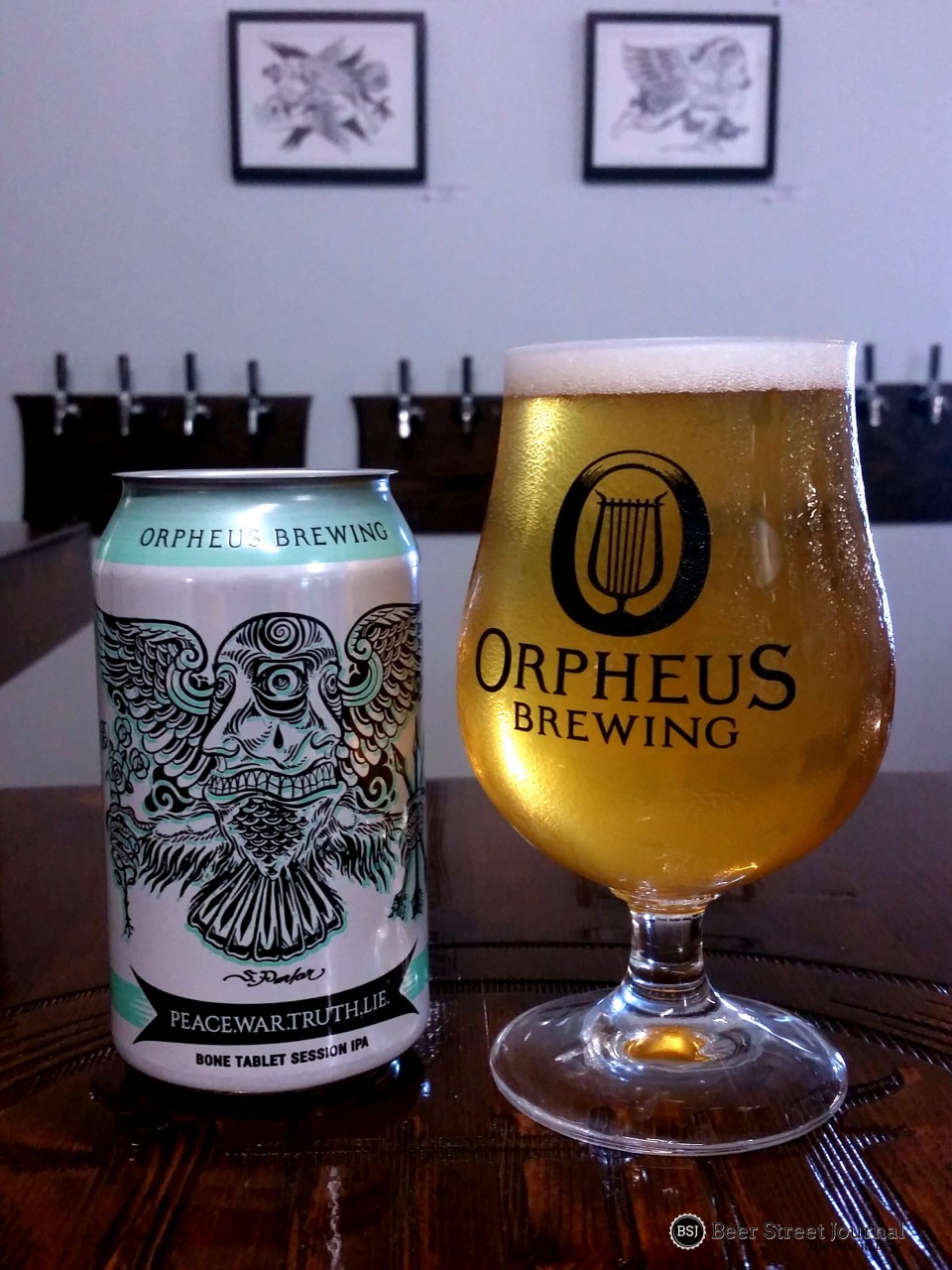 Orpheus Peace.War.Truth.Lie is being canned today. Toucan Mobile Canning is on site in Atlanta, Georgia for the venture.
Orpheus Peace.War.Truth.Lie is the brewery's summer IPA, a beer that has already made an appearance on draft in the past. Part of the brewery's Bone Tablet Series.
Peace.War.Truth.Lie Summer IPA explores the style's oft-neglected delicate side. Whether you are having one or enjoying for a session, Peace.War.Truth.Lie has an abundance of tropical fruit and citrus character. It's a refreshing beer for the summertime.
Orpheus Peace.War.Truth.Lie is available on draft, and 12oz cans in late-June, 2015.
Style: IPA
Hops: Madarina Bavaria, Wakatu
Malts: Two Row Barley, White Wheat
Yeast: American Ale
Availability: Draft, 12oz Cans
5% ABV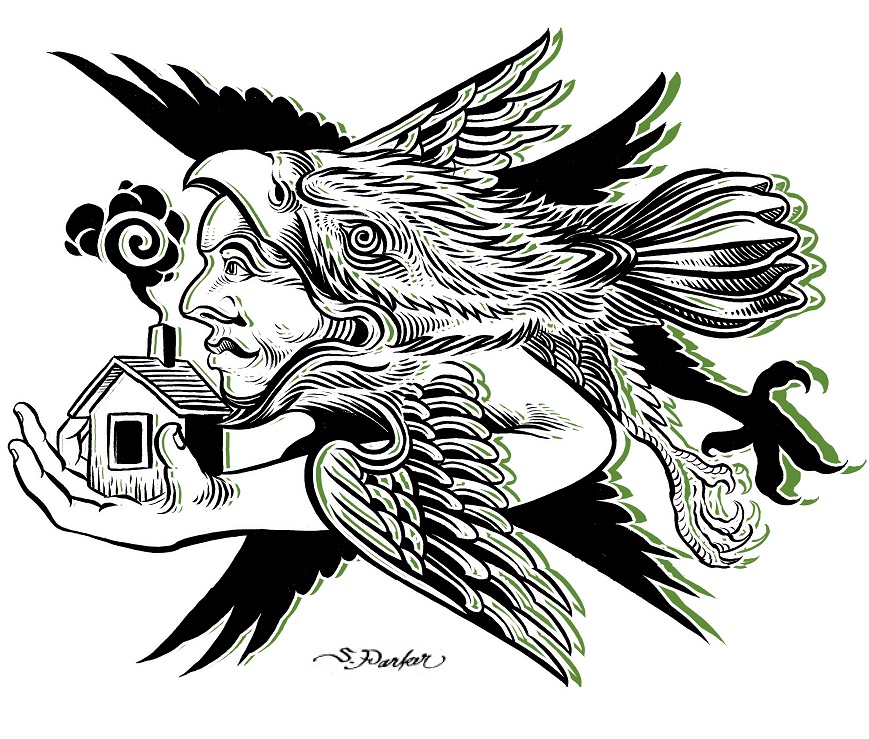 Orpheus Brewing (Atlanta, GA) has released an new draft only offering in the Bone Tablet Series – Life.Death.Life.Truth.
Orpheus Life.Death.Life.Truth is described by the brewery as a medium-bodied Single IPA with notes of gooseberry, sweet orange, and pineapple. The series is intended to showcase the versatility of hops.
Read More: Orpheus to launch cans
Orpheus Life.Death.Life.Truth is a draft only offering, available on tap at brewery and around their Atlanta distribution through December, 2014. Atlanta tattoo artist Sam Parker designed the artwork for this release.
Style: IPA
Hops: Hallertau Blanc, Azacca
Malts: Golden Promise, Two-row Barley, White Wheat
Availability: Draft only. Oct-Dec, 2014
7% ABV