Topic Archives:
Hard Soda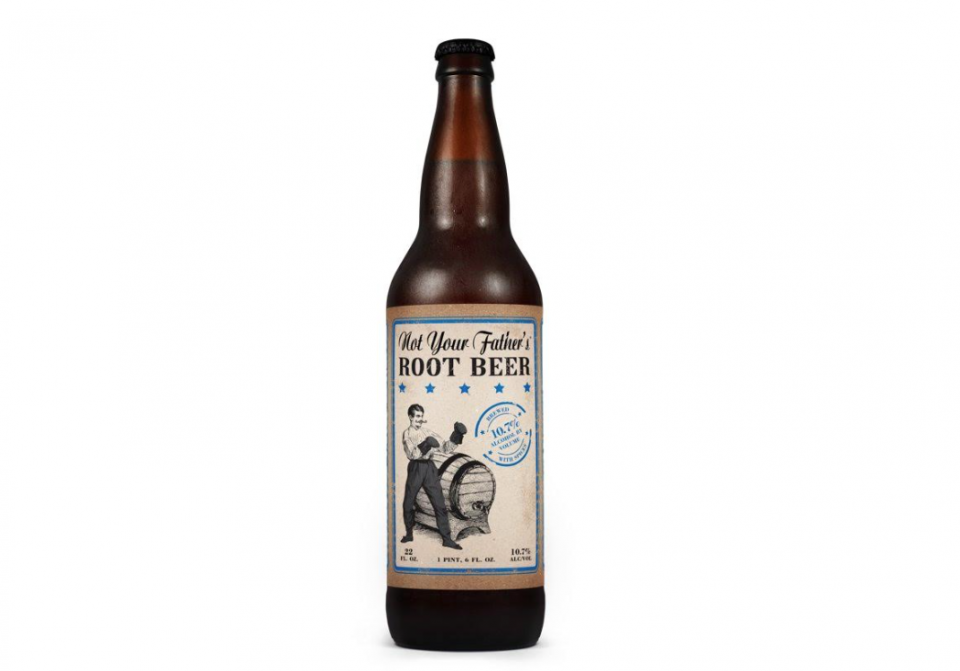 By now you are familiar with Not Your Father's Root Beer. The hard root beer has taken America by storm. So much so, it has become the #1 selling 6-pack in the U.S (according to Nielsen).
Hot on the heels of Root Beer, came Not Your Father's Ginger Ale, which has also been selling quite well.
The third release going national is Not Your Father's Root Beer 10.7%, a near double strength edition of the best selling hard root beer. This edition was only found in the Chicago area in the past.
"The 10.7% was one of our earliest brews and has been amazingly popular since day one," said Tim Kovac, founder and Brewmaster at Small Town. "Demand is strong and has been growing.
Small Town Brewery has partnered with Wisconsin Brewing Company in order to upscale and nationally distribute the recipe.
Not Your Father's Root Beer 10.7% will be available in 22 ounce bottles nationally by fall, 2016 for a short time. Estimate retail price, $7.99.
Style: Hard Root Beer
Availability: 22oz Bottles
Release: Markets throughout 2016
10.7% ABV
Coming soon: Not Your Father's Vanilla Cream Ale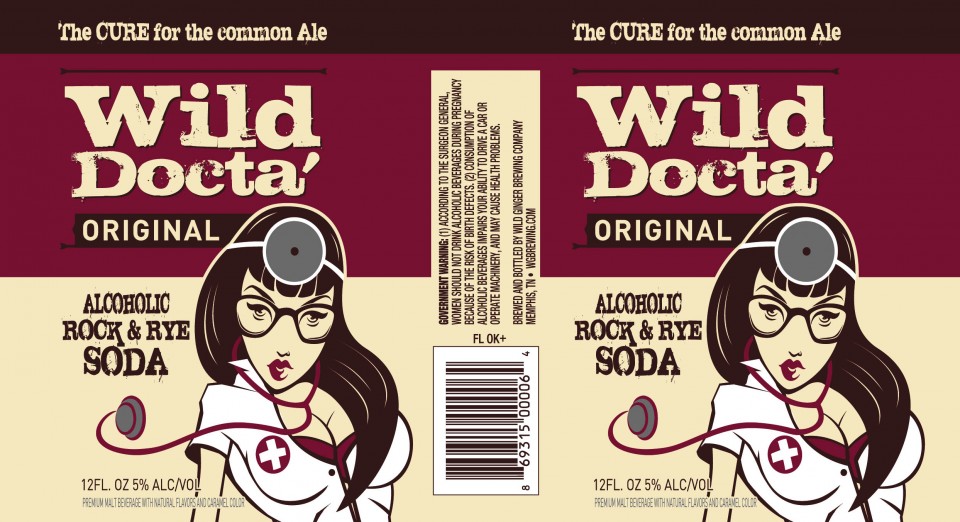 Wild Ginger Wild Docta' looks to be the third addition to the brewery's alcoholic soda lineup.
The Nashville, Tennessee based W. G. Brewing Co. kicked off their lineup last year with Wild Ginger, an alcoholic ginger beer. Since boozy root beer is very much a thing these days, Wild Root followed shortly after.
Wild Ginger Wild Docta' is an alcoholic rock & rye soda. For those not living in Detroit, Michigan, the soda company Faygo, makes a rock & rye soda, described as   "A dreamy vanilla cream soda with just a kick of something that may or not be cherry."
Like the two previous releases, Wild Docta' will be a 12 ounce can offering.
Style: Hard Soda
Availability: 12oz Cans
Release: TBA
5% ABV