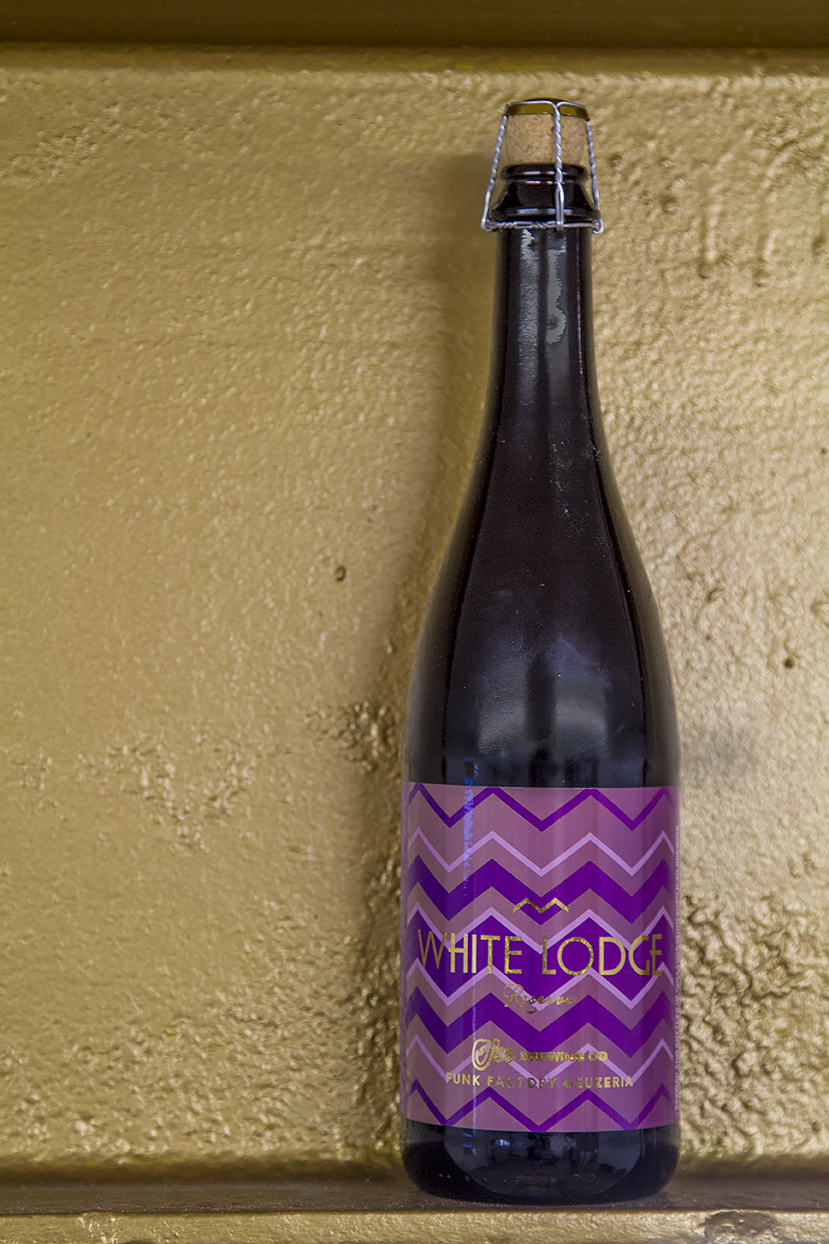 Funk Factory White Lodge releases in November, tickets go on sale October 15th.
Funk Factory White Lodge is an American-style gueuze the brewery is pretty proud to unveil. Brewed and fermented as close to tradition as possible, White Lodge is a blend of 3,2, and 1 year lambics.
Bottles of Funk Factory White Lodge are $20.00 each, with a limit of 6. Tickets on sale on October 15th, via this link. Bottle release is November 14th, 2015, at O'so Brewing's anniversary party.
Those buying tickets have a chance to purchase Funk Factory Frampaars as well.
Style: Gueuze
Availability: 750ml Bottles. Limited Release.
Release: 11/14/15
?? ABV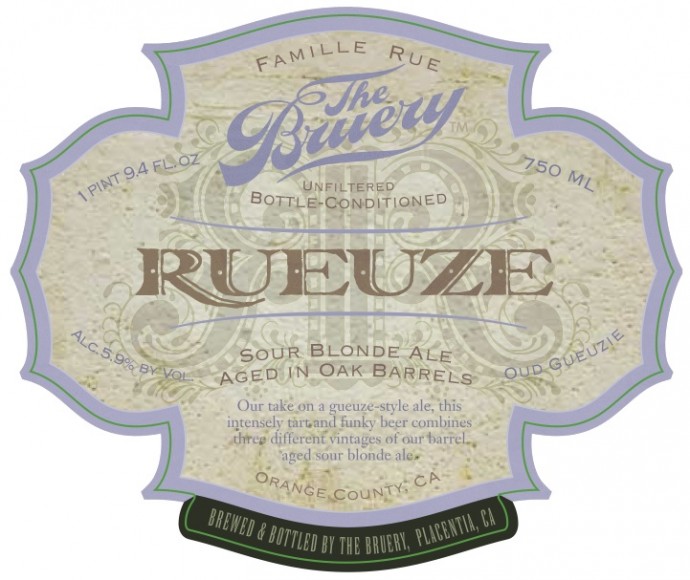 This is about a week late, but for the sake of being thorough- this is The Bruery's Rueuze. A Patrick Rue meets Gueuze release (Rue+Gueuze=Rueuze).  The brewery blended multiple vintages of the funky oak aged brew, blended to perfection.
Rueuze is our take on the traditional Belgian-style blend of lambics of different ages.  We carefully select a number of oak barrels from our warehouse that have been aging our sour blonde ale. this is one complex beer.  Notes of hay, barnyard funk, apricots, and even olives play wonderfully with the balanced acidity.
Style: Gueuze
Availability: 750 ml bottles. Bruery Provisions Store
Arrival: Early November, 2012
5.9% ABV