Topic Archives:
Green Flash Cellar 3 Series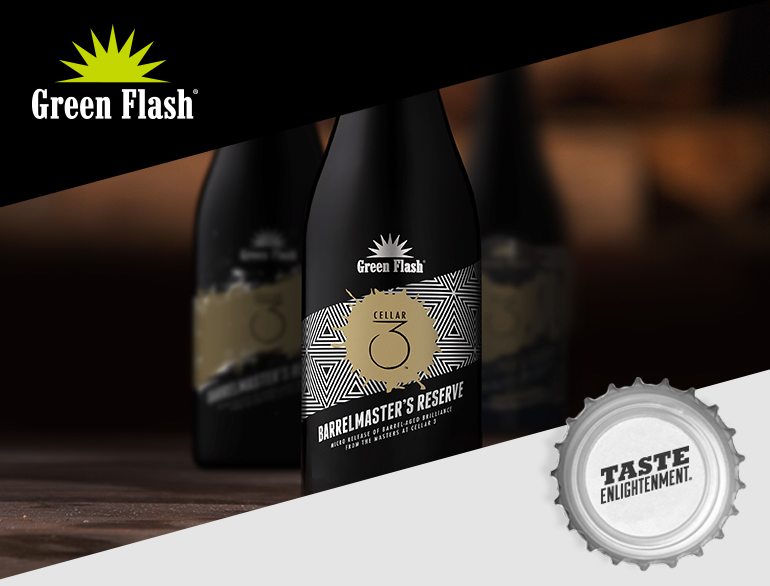 Green Flash Ochre Frumento will join the brewery's Barrelmaster Reserve Series on September 17th. Incidentally, the strongest beer the brewery's has ever released.
The base of Green Flash Ochre Frumento is a barleywine, that has aged a total of 6 years in both bourbon and brandy barrels. The final alcohol by volume is a whopping 17.5%, which is officially the strongest beer the San Diego based brewery has ever released.
 It pours a deep brown and presents an aroma that is sharp and spirit-barrel forward. Prominent flavors of toffee and caramel envelop the palate, and supporting notes of ripened stone fruits with nutty complexity unfold through the finish.
The first release in the series sold out in hours – Lustrous Frumento with Coffee.
There are only 600 bottles of Green Flash Ochre Frumento available. Find it at the brewery's Cellar 3 Facility on Saturday, September 17th.
Style: American Strong Ales (Barrel Aged. Bourbon. Brandy.)
Availability: 750m Bottles. Limited
Debut: 9/14/16
17.5% ABV