Topic Archives:
Eccentric Cafe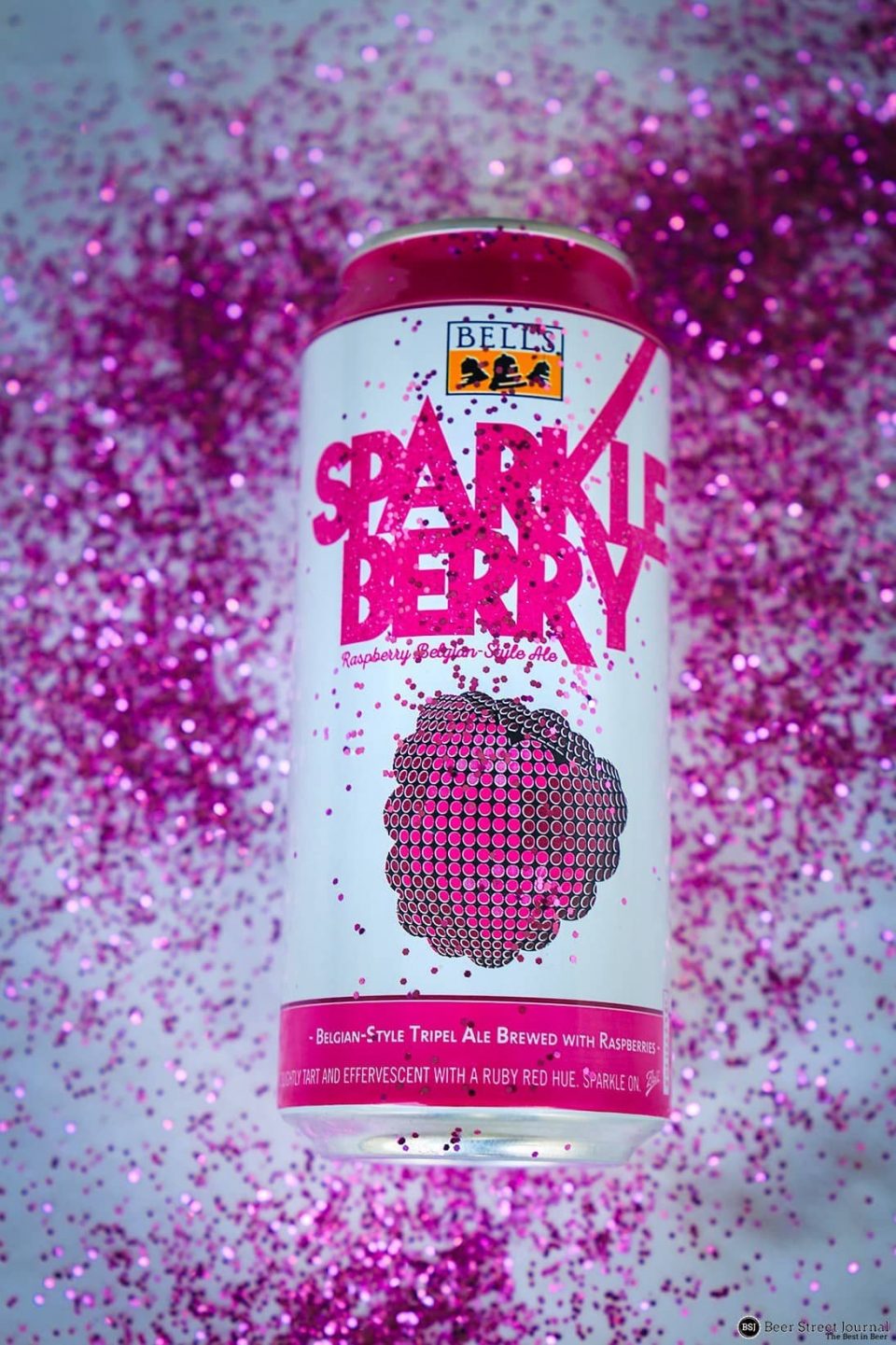 Bell's Sparkleberry Ale returns to 16-ounce cans for summer 2019.
This fruit-forward release first debuted in 2013 in honor of the Kalamazoo, Michigan Pride Festival. Bell's Brewery was a presenting sponsor. Since then, the beer has been made more widely available on draft, plus a few 750-milliliter bottles at Bell's General Store.
This summer, Bell's Sparkleberry Ale returns in 16-ounce cans. The brewery continues to maintain their partnership with Kalamazoo Pride, a fundraiser for OutFront Kalamazoo.  The Kalamazoo Gay-Lesbian Resource Center, OutFront Kalamazoo, continues to serve the gay, lesbian, bisexual, and transgender community of greater Kalamazoo, its friends, and allies.
"Our celebration of diversity is no secret, but this can says it front and center. No matter who you are or who you love, all are welcome at Bell's."-  Laura Bell, Bell's Brewery
Bell's Sparkleberry Ale is now available in 16-ounce cans and draft seasonally.
Style: Fruit Beer (w/ Raspberries)
Availability: 16oz Cans, Draft. Seasonal Release.
Debut: June 2013 (Draft)
Can Debut: June 2018
Latest Return: June 2019
9% ABV
Image: Beer Street Journal