Topic Archives:
East Atlanta Beerfest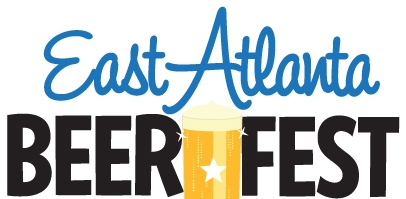 Save the date.  East Atlanta Beer Fest will be held on May 19th, 2012.   2012 marks the 9th year of hosting the event.
This year there are a few improvements/enhancements to the festival.
– Expansion of the shaded Fest site by over 1/3 in Brownwood Park to include the entirety of the north end of the park (more room in the shade, very few additional attendees)

– Vendor Hospitality Area that includes dedicated port-a-john's for Reps and non-alcoholic beverages

– More tables and improved configuration site-wide (to allow for more impressions per brewery and improve site flow)

– An improved vendor check-in location
Also, expect food trucks, bands, performers and more.  Proceeds of the festival go to support community projects in East Atlanta Village.
Tickets go on sale in April, 2012.  Check back soon. [EastAtlantaBeerFest]
Note: The 2012 EABF logo has not been released yet.  The above is taken from last years logo.