Topic Archives:
Brewmaster's Reserve Series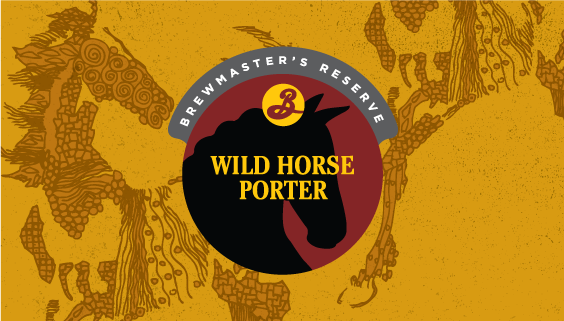 Brooklyn Brewery will add Wild Horse Porter the Brewmaster's Reserve lineup in February, 2015. The Brewmaster's Reserve is a small batch, experimental series, released every four months.
Brooklyn Wild Horse Porter is an English-style porter that was fermented almost primarily with Brettanomyces yeast, then finished with house ale yeast.
… The result is an intriguing, full-bodied beer with a hay-forward funk on the nose preceding flavors of chocolate, coffee, fruit and caramel. We're riding on the wild side. Are you ready?
Brooklyn Wild Horse Porter hits taps starting February 9th at a special event in Williamsburg, New York. Limited draft in key accounts shortly after.
Style: American Wild Ale
Availability: Draft only. Limited.
?? ABV