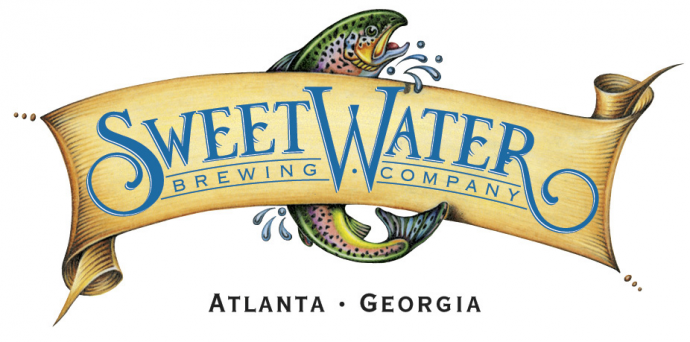 A note from SweetWater Brewery (Atlanta, GA) on some important new hires as the brewery expands.
ATLANTA (May 2013) — SweetWater Brewery is pleased to announce a handful of new management hires throughout its production, retail and sales departments. Seth Herman, Doug Wright and Matthew Esler joined SweetWater Brewery earlier this quarter and will play integral roles in SweetWater's 2013 expansion plans.
As SweetWater's Sales Director, Seth Herman is responsible for quarterly performance management of distributors, planning of strategic growth for core and seasonal brands, management and development of new markets, in-market activation of brand initiatives, and oversight of the regional sales team.
Herman brings a wealth of leadership experience, industry knowledge and achievements in senior level sales and marketing positions gained over a 15-year career with DIAGEO Guinness USA, where he most recently served as the National Quality Sr. Manager and lead the National Guinness Draught Quality Team. At SweetWater, Herman will spearhead the upcoming distribution launches in Kentucky, Virginia and Louisiana.
Doug Wright, Director of Retail Merchandise at SweetWater, oversees new product development, retail inventory management, retail staff supervision, as well as building and branding of retail merchandise.
Wright, who has hiked the Appalachian Trail, brings a wealth of retail experience in addition to a passion for the outdoors. Prior to his move to Atlanta, Wright was Retail Manager with Recreational Equipment Incorporated (REI), Retail Manager of the Nantahala Outdoor Center, and Store Manager with the Outfitter's Store — one of the largest whitewater kayak dealers in the country.
SweetWater's new Packaging Manager, Matthew Esler, is responsible for the brewery's bottling and kegging production, management of all packaging staff, capital project installations, product planning and reporting, and employee training and communication.
Having worked in several large breweries throughout the MillerCoors network, Esler is a seasoned brewery operations expert with a thorough knowledge of quality standards and packaging procedures. As a former Senior Process Packaging Lead with MillerCoors, Esler has more than six years of experience with production lines, each generating 1,000,000+ barrels annually and is highly trained in formal problem solving and root cause analysis. Esler graduated Suma Cum Laude with a Bachelor of Science degree in Mechanical Engineering from Georgia Institute of Technology.
"We are very proud to welcome this group of seasoned experts to our family during such an exciting time in our history," said Freddy Bensch, founder and Big Kahuna of SweetWater Brewing Company. "As we continue to pick up momentum in our overall growth, we are confident that this mix of well-balanced folks will each bring unique experience to the brewery, and our future success."
For more on SweetWater Brewery and upcoming events, visit www.sweetwaterbrew.com.