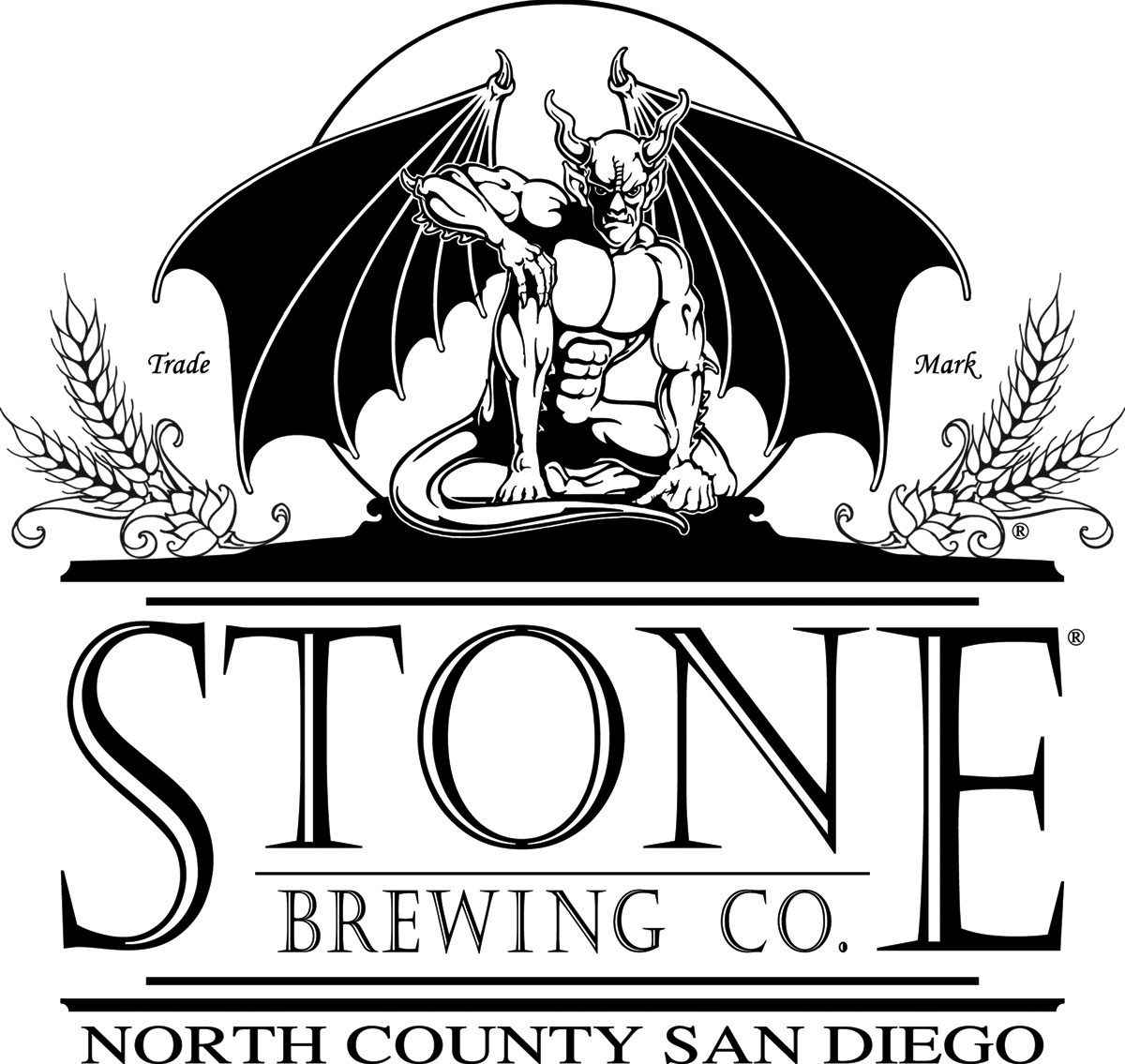 Stone Brewing held a media conference about their expansion, European efforts, & new projects.    Here's some notes from the conference.
[unordered_list style="bullet"]
European Stone location will be in either Belgium or Germany.  There has been over 50 proposals to date.  Still deciding.
The retail location in the South Park area of San Diego will open within a month. Swag, growlers (14 taps), bottles, glassware, etc.
New restaurant & beer garden construction.  Location includes a 10 gallon pilot system, restaurant w/ organic food & growler fills etc.
New beer series! More info to follow.
Stone Hotel?  Yes, apparently.  Keep reading.
Stone Soda. Apparently creating a diet sode without aspartame
[/unordered_list]
Via The San Diego Reader:
[quote]Chief among those is the Stone Hotel, an intimate 50-room venue that will be situated across the street from Stone's main brewing facility in Escondido (which will undergo an expansion to add a new brewery and additional parking). The timeline on this ambitious project is fuzzy, but other projects on the docket are already under way.[/quote]
To recap – Brewery expansion – from 150,000 (2011) to 500,000 capacity by 2012.  New retail store in South Park area of San Diego, CA.  New Hotel. Farm for organic foods for Stone World Bistro.  European Expansion to either Germany or Belgium.
<Info Via Stone Media Day search on Twitter, San Diego Reader, The Full Pint>