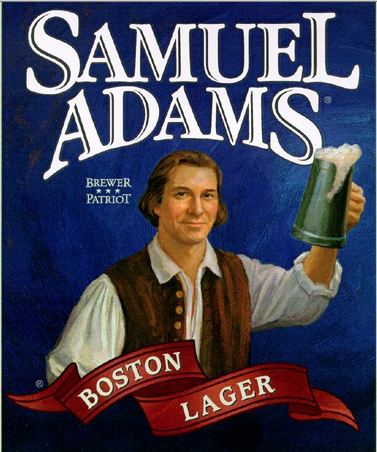 If you drink beer, by now you understand "macro" vs "micro" brewing.  Obviously your BMC (Bud, Miller, Coors) qualify as your macro breweries.  SweetWater, Stone, Dogfish Head, 3 Floyds, etc are micro brewers aka -craft brewers.  The question I hear a lot is what is the difference?  First and foremost obviously the beer makes the difference. I mean, put a miller light up against a Stone Levitation.  Come on, its a no brainer.  A bigger qualifier – production.  Allow me to simplify.
The Brewers Association of America basically decides the output definition of macro vs. micro.  The Brewers Association is made up of over 1,200 brewers – mainly craft brewers.  Until yesterday- the production cut off was 2,000,000 barrels.  This knocked Sam Adams (Boston Beer Company) out of the "craft/micro" designation and into big macro territory.
Yesterday's definition amendment by the Brewer's Association changed the output qualification from 2 million barrels to 6 million.  So, for now The Boston Beer Company (Sam Adams) remains craft.
Question for the readers?  What makes craft beer to you?  Output? Size?  Would you still love Dogfish Head Brewing & Stone Brewing if they produced 4 million barrels a year?  Discuss.