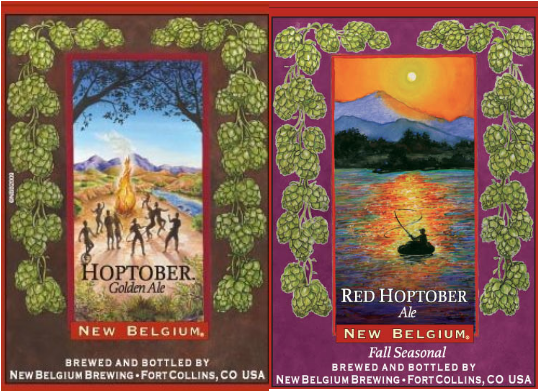 This year, New Belgium will release a new fall seasonal dubbed Red Hoptober.  Sounds a little (or a lot) like their recent seasonal – Hoptober.  So what's the difference?
According the the local New Belgium rep, the difference between Hoptober and Red Hoptober is the use of El Dorado Red hops.   The hops have been around for about two years.  They will come from CLS Farms in Washington State.    The new hops will give the fall seasonal a tropical, fruity flavor it.
Look for it in Late July/August, 2012.
Read More: New Belgium