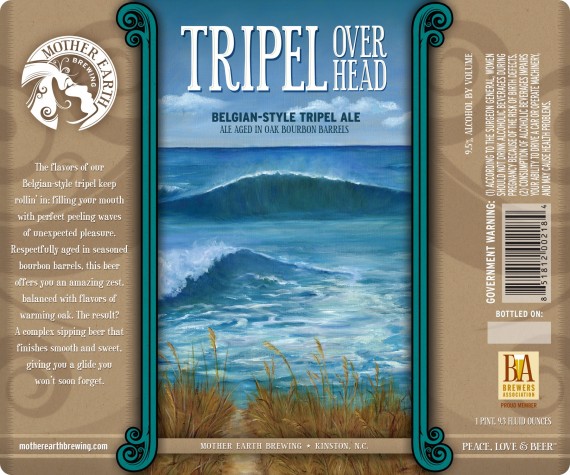 It's no secret that the craft beer industry is growing exponentially every day. With the 'craft vs crafty' argument continuing to heat up with no end in sight many breweries and consumers are looking for information to make an educated beer purchase.
In an effort to clear up who's doing it craft and who's doing it crafty, it was suggested by the Brewer's Association that craft breweries display their logo on product packaging as a way to differentiate. A craft brewery is defined as "a small and independent operation with annual production of 6 million barrels of beer or less. 
No more than 25 percent of the craft brewery can be owned or controlled by an alcoholic beverage industry member who is not themselves a craft brewer." Mother Earth Brewing has taken said suggestion and added the BA label to all over their packaging from here on out.
"After talking with the Brewers Association and having them give us permission to do that, we are happy to say we support the BA on all our packaging and are really thrilled to be one of the first true craft breweries to do so."