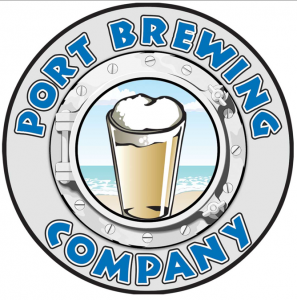 Following up on the impending Georgia launch of Port/Lost Abbey.   It looks like there a will a be a couple of opportunities to meet Tomme Arthur, director of the brewing operations (aka brewer) at Port Brewing.   It looks like Mr. Arthur will be in town celebrating the launch.
TENTATIVELY:
January 11, 2011 – Brick Store Pub.  Meet & greet with Tomme Arthur
January 13th, 2011 – Taco Mac Kennesaw.
Again, these are tentative dates.   Just be on the look out for his visit as it gets closer to launch.