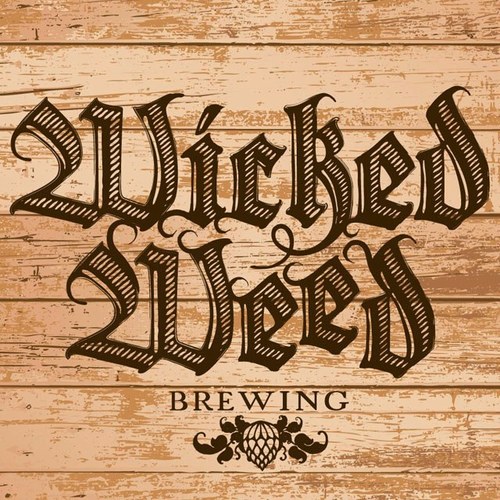 Today, Wicked Weed Brewing Co. joins the Asheville, North Carolina brewing scene. The brainchild of Walt Dickinson, Luke Dickinson and Ryan Guthy. The 15 barrel brewhouse is built into an old gas station and will feature a tasting room and full restaurant upstairs. Expect Belgian style ales, and west coast American ales. Don't forget the barrel aged beers coming soon.  What's in a name? That comes from a quote from King Henry VIII""Hops are a wicked and pernicious weed". He said that in 1519. 500 years later, those words are immortalized in Asheville.
Launch beers include Zealot IPA, Heresy Brown Ale, Freak Double IPA, and Tyranny Hoppy Red Ale. Small Batch Series and Wicked Wood Series Beers are forthcoming.  Doors open at 5 pm today.
Wicked Weed Brewing
91 Biltmore Avenue
Asheville, NC 28801
@WickedWeedBeer
Ed Note: Sorry for the abrupt ending. A compressor cut on at the last minute, as this was filmed during final construction… 
Meet Wicked Weed Brewing Co. Asheville, NC from BeerStreetJournal.com on Vimeo.