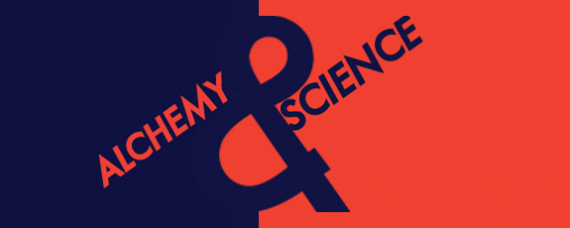 Alan Newman, founder of Magic Hat Brewing, has joined up with Jim Koch of Boston Beer to create Alchemy & Science.   The 2 have been friends for years.
The venture is called a craft-brew incubator, or think tank, that will "find new opportunities in brewing.  New recipes, techniques, reviving old recipes, etc.  Stacy Steinmetz, also formerly of Magic Hat will be joining the team.
Alchemy & Science will be headquartered in Burlington, Vermont.  It will be a subsidiary of Boston Beer.
…We decided Alchemy & Science should be a subsidiary of Boston Beer and that Alan should run it. I told him the mission should be to make great craft beer in any way, place or style that he thought made sense," Koch added.