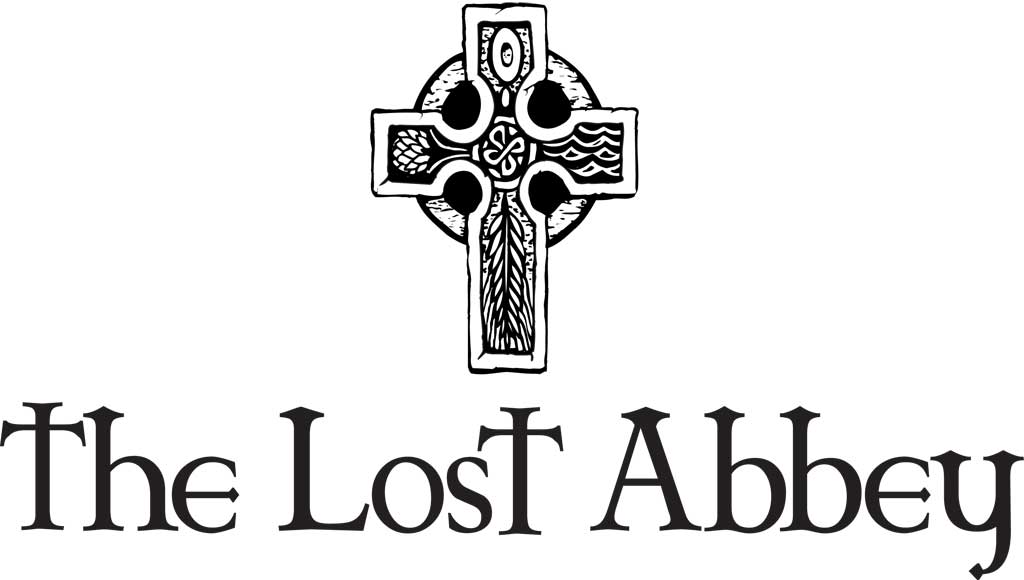 Not 100% confirmed.   However, it looks promising enough to say The Lost Abbey is headed for Georgia.  A friend visiting the brewery over the weekend was informed they have plans to start shipping to Georgia.  Savannah seems to be the distributor.  Lost Abbey produces Belgian inspired beers,  founded in 2006 by Tomme Arthur.
5 beers are year round from Lost Abbey – Avant Garde, Lost and Found, Red Barn, Devotion and Judgment Day.  The special releases and seasonals by the brewery are easily some most exciting beers in the U.S.  They include barrel aged offerings – some aged 18 months in French Oak, brandy and bourbon barrels.  These beers include Angel's Share, Cuvee de Tomme, and Duck Duck Gooze.  These beers are just a tip of the iceberg.
What about Port Brewing?  For those of you that don't know – Lost Abbey a label under Port Brewing Company.  Will Port Brewing be offered in Georgia?  That isn't certain currently.  Lost Abbey yes.
Arrival? Uncertain.  Looks like Lost Abbey beers will start hitting the state in the beginning of 2011.