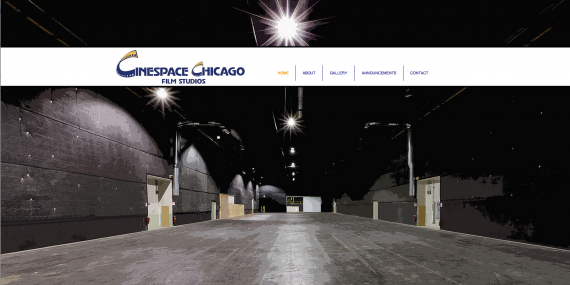 So last night, Tony Magee of Lagunitas Brewing announced via Twitter that he will be building a second location in his home of Chicago, Illinois.  Apparently the costs to ship the beer from Petaluma across the country is pretty much the same as it would be to build a location closer to the east coast.
The new location is pretty interesting.  In a past life, it used to be the Ryerson Steel Plant.   More recently, the area was converted to Cinespace Studios (Seen above), one of the largest sound stages outside of Hollywood, California.  That's were shows like Kelsey Grammar's "Boss" and "The Playboy Club" were/are being filmed.  Magee has leased space at the sound stage location.
Perhaps you'll bump into some celebrities at the new location in the future?  Below is a look at the new spot from Google Maps.  Click the link and kill some time at work.  Maybe even take in some street views of Chi Town without all the gunfire.