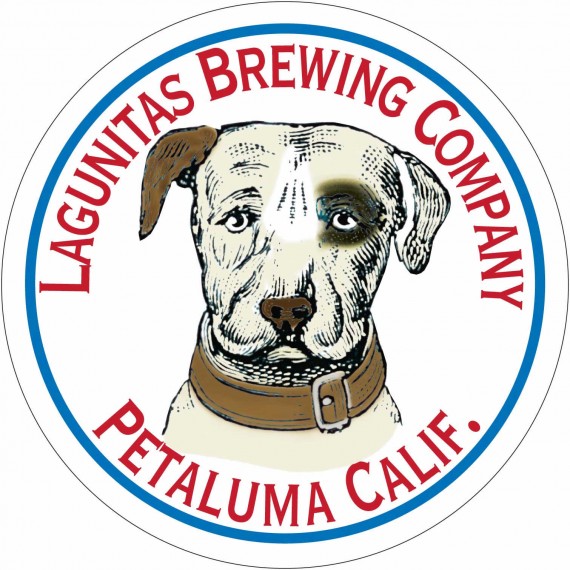 Here's the short version of Lagunitas Brewing's 2012 release schedule.  Brown Shugga' comes back, Big Hairy Eyeball is gone, and an August surprise. 
Late January Lagunitas Imperial Red Ale
April – Undercover Investigation Shut-Down Ale
July –Little Sumpin' Wild
October – Brown Shugga'
22oz bombers
February – Wilco Tango Foxtrot
May – Lucky 13
August – ???
November – Cappuccino Stout