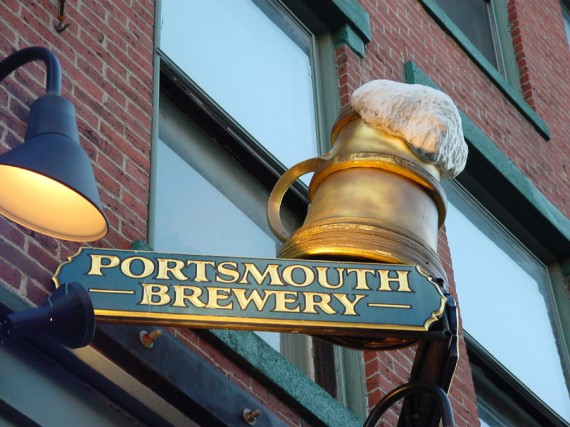 Portsmouth Brewing has selected a day for their Kate The Great release.  Coming March 5, 2012, know as Casimir Pulaski Day. (A Revolutionary War officer.)   New this year are smaller 300ml "stenie bottles" pictured below.  They are brewing it today as you read this…
This year's Kate release will take place on Monday, March 5, 2012 ( Casimir Pulaski Day) and scratch tickets will again be used to raise money for local non-profits and to determine bottle allocations.  We're particularly excited to have more bottles available this year, as we'll be using a new, smaller bottle shape called the Steinie bottle (see below).
Early Details For Kate The Great Day:
– We plan to open our doors at 11:00AM and will serve Kate till the taps run dry.
– The same volume of Kate will be brewed as in years past. (Sorry, folks, that's all we can do!)
– Scratch tickets will again be used to distribute bottled Kate.
– This year's Kate will be put into smaller bottles (330ml/11.2oz) to increase availability.