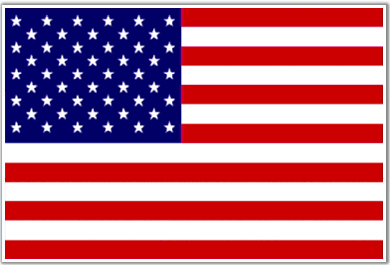 If you asked someone on the the street about home brewing, he or she might say – yeah, that's legal in America. Ironically, it wasn't. Not everywhere. Until last night.
Alabama Governor Robert J. Bentley signed the home brewing bill into law, immediately allowing Alabamians to brew their own beer. Mississippi was the 49th state to allow home brewing earlier this year (goes into effect on 7/1/2013). This is great news, and huge win for organizations pushing this legislation in their home states, like  Free the Hops & Raise Your Pints. It is also a big win for the drinkers of America. Restrictive, antiquated laws like this stifle creativity, and knowledge of the brewing process. It hurts the beer industry. Home brewers are the future brew masters, brewery owners, and small business owners. Freedom to brew, stimulates creativity, dreams, and most of all jobs.
It's Friday, and that deserves a beer toast today. Especially if you brew your own. Today do both if you can. Especially if you are in Alabama.