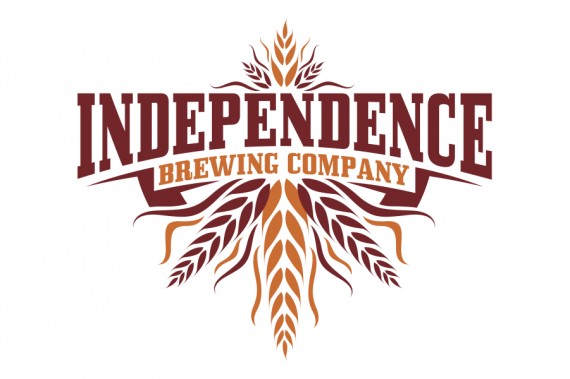 Independence Brewing Company will be bringing craft beer to the people of India.  No more boring beer, India.  The first and only craft brewery in the country is on it's way.  The venture was founded by Shailly Bist and Avanish Vellanki.  Bist will serve as the head brewer.
Cool news for sure, but there is an American connection.  Stone Brewing Co's Greg Koch.  The CEO and Co-Founder of the California based brewery will serve as a partner and Chief Advisor to IBC.
"I've had a chance to visit India and witness first-hand why Avanish and Shailly are so excited, and I have to say I agree with them! There is tremendous opportunity in India for craft beer. I also have to say that I'm really excited about these two guys and look forward to helping them bring Independence from boring beers to India!" said Greg Koch.
The first location for Independence is a craft pub brewery in the city of Pune, in the state of Maharashtra, India.  According to the press release, Pune is a growing technological area.
There aren't many beers available in India right now.  Seems like Independence Brewing Company (especially with one of Stone Brewing's masterminds advising) is already a home run.  Anyone know anyone in India to trade with?
Follow Independence Brewing Company on Facebook and @IndeBrewCo on Twitter.
P.S. There is an Independence Brewery in Austin, Texas.  Be mindful of the confusion….