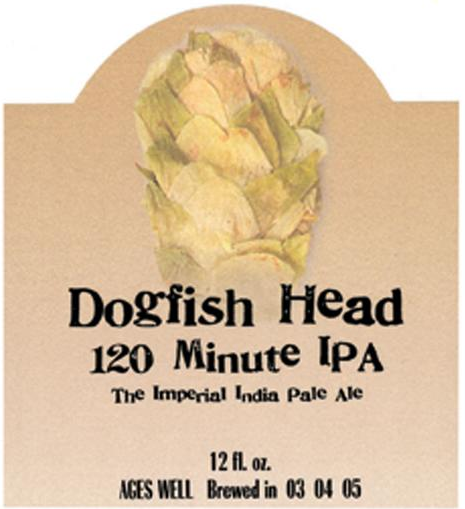 What is among the holy grails for many hopheads – Dogfish Head's 120 Minute IPA, is ready to ship once again. This is the first release of the 18+% ABV monster this year. We are talking a monster of an imperial IPA, hopped daily for a month, while aging on whole leaf hops.
Sold individually in 12oz bottles, these states this boozy hop love : AZ, CO, CT, DC, DE, FL, IL, KY, MA, MD, ME, MI, NJ, NV, NY, OR, PA, VA, WA
Style: Imperial IPA
Availability: 12oz bottles. Brewed a few times a year.
18.5% ABV 
Read more: Dogfish Head