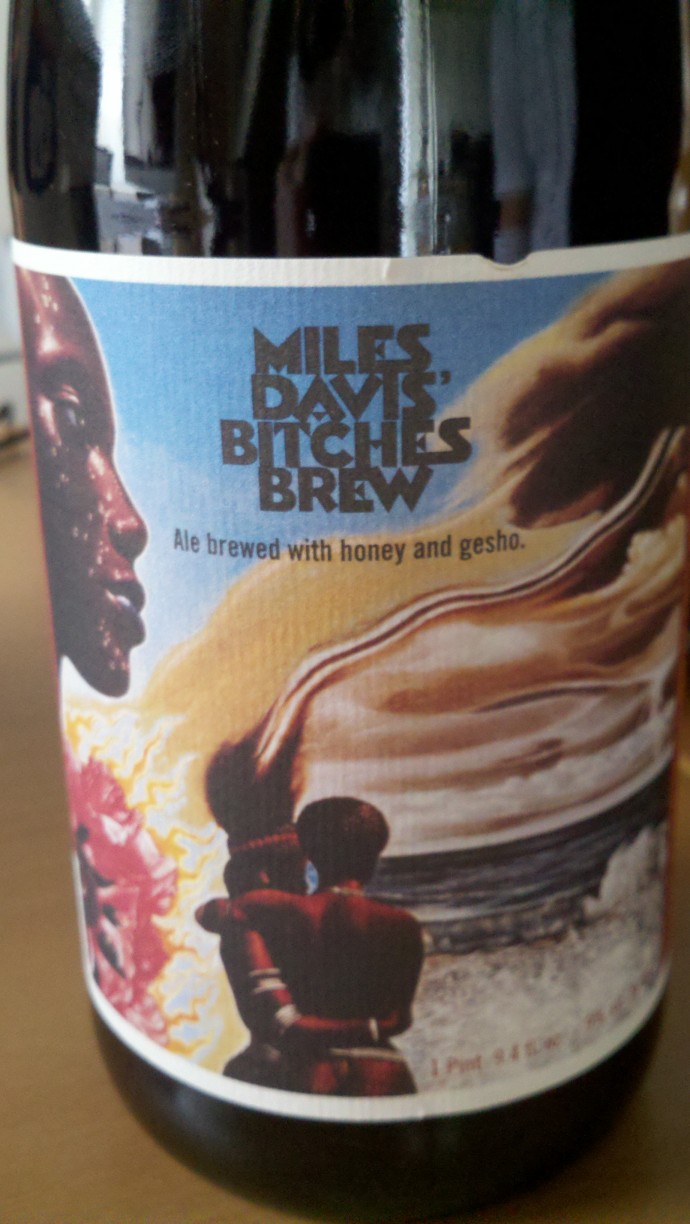 Dogfish Head is ready to ship another round of Bitches Brew.  The beer is brewed in honor of the 1970's Miles Davis album by the same name. The beer is a bold imperial stout with 3 blended components. 2 parts imperial stout, and 1 part imperial stout with honey and gesho root.  It ages quite well too.
Style: Imperial Stout (w/ Honey, Gesho Root)
Availability: 750ML bottles, Draft. Third release.
9% ABV