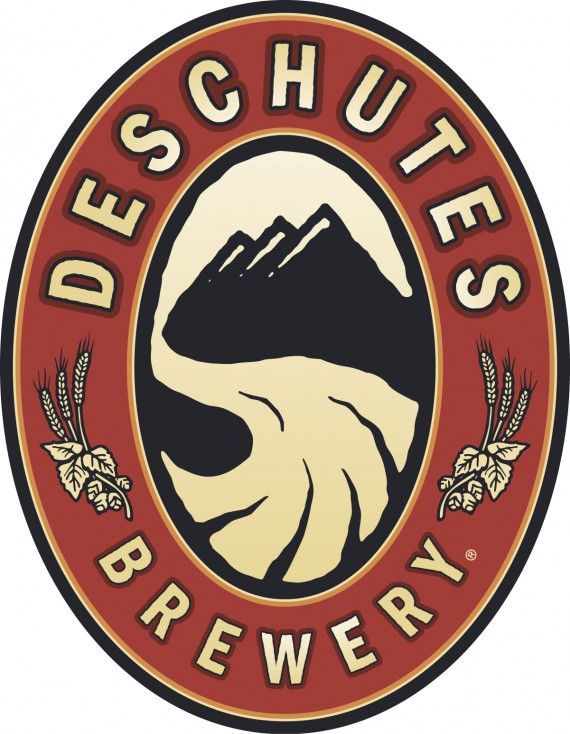 Deschutes Brewery officially announced that it will begin selling Black Butte Porter and Mirror Pond Pale Ale in Missouri starting the week of January 9, 2012.
Missourians along the I-70 corridor will be pleased to know that they can extend the New Year celebratory festivities with Deschutes' Black Butte Porter, the nation's number one selling craft porter, in 22-ounce bottles and on draft. For those who view dark beer with suspicion, this deep, velvety brew dispels lingering myths and has been creating zealous enthusiasts for over 23 years. But the cup of kindness for auld lang syne doesn't end there: Mirror Pond Pale Ale will be bringing its own definitive Cascade hop aroma and hop forward flavor into play. This quintessential, deftly balanced pale ale will likewise be available in 22-ounce bottles and on draft.
Deschutes will also be bringing in a limited amount of The Stoic, Black Butte XXIII and The Abyss for Missouri's serious beer fanatics, as well as 22-ounce bottles of Hop Henge Experimental IPA. Six-packs of Mirror Pond, Black Butte Porter, Inversion IPA and Red Chair NWPA will be available later down the road.
"For years, our fans have been pleading with us to bring our beers farther east, and Missouri was the ideal step in that direction," said Gary Fish, president and founder of Deschutes Brewery. "Our recent collaboration brew with Boulevard Brewing Company in Kansas City gave us tangible knowledge of just how passionate Missourians are about their craft beer. We're looking forward to formally introducing our beers to the market there and getting to know the beer enthusiasts in this region even better."
For the initial launch, Deschutes will partner with nine distributors to provide beer to the Kansas City, Columbia and St. Louis markets, including Lohr Distributing, County Beverage, County Distributing, NH Scheppers Distributing, North Kansas City Beverage, HW Herrell Distributing, United Beverage, Grey Eagle and Krey. Phase two of the brewery's entry into Missouri will expand distribution to the rest of the state via an additional 15 distributors in March.
For more information on where Deschutes Brewery beer will be available in Missouri, please contact one of the distributors listed above until a Deschutes Brewery Market Manager has been selected.
About Deschutes Brewery
Located in beautiful Bend, Oregon, Deschutes Brewery is in the business of daring people to expect more from their beer. That's why we started off in 1988, on the banks of the Deschutes River here in Bend, Oregon, by selling Black Butte Porter at a time when others were sure a dark beer would never catch on. Our brewers love to push the envelope, especially if it makes someone nervous. But for us, the highest praise is a raised glass and a toast of "Bravely Done!" For more information about Deschutes Brewery and its courageously crafted beers, please visit www.DeschutesBrewery.com.