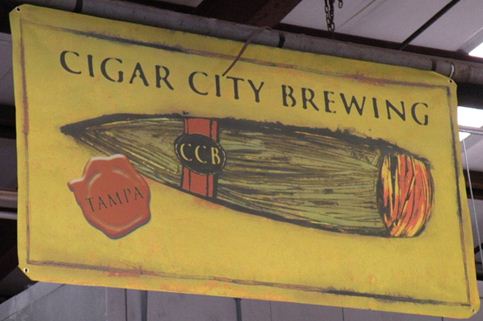 If you've ever been to Cigar City Brewing (Tampa, FL) you'll notice something immediately. The need for space. When there is an event, space gets limited VERY quickly. Good news on that front. The brewery is currently expanding the customer areas. The tasting room is doubling (maybe even tripling) the current size. Quick overview of the changes:
– Additional bar at the end of expanded tasting room, 20-24 NEW taps
– 2 cask engine additions
– Larger merchandise area
– Total of nearly 50 beers on tap at all times
– Completion: ETA November, 2012
Pics of the expansion available on CC's website.
Read more: Cigar City Brewing