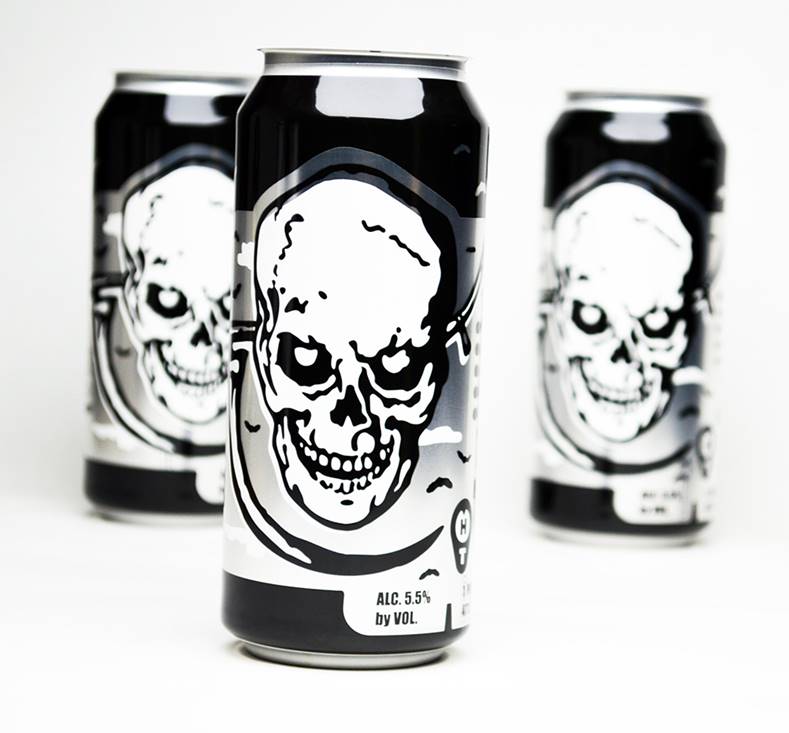 Big Boss Harvest Time Pumpkin Ale is available for the first time in cans; incidentally the brewery's first canned offering ever.
Like so many American craft breweries across the United States, glass is dying. Can demand continues to grow. Raleigh's Big Boss Brewing is ready to make a jump to aluminum this fall, not with their IPA, but with a seasonal.
Big Boss Harvest Time Pumpkin Ale is brewed with fresh pumpkin and a secret blend of spices (no, this isn't a fried chicken recipe). The brewery touts this release as a beer "that still tastes like beer". After 10 years this release is still one of Big Boss Brewing's most requested seasonal releases.
Big Boss Harvest Time is available in 16-ounce cans and draft while supplies
Style: Pumpkin Beer
Availability: 16oz Cans, Draft. Seasonal Release.
Debut: Late September 2018
5.5% ABV